I love using Fluid to run websites as an app, especially websites I need to keep open and active. Like Drift, our on-site chat app for Cinch.
Setting up Drift in Fluid was not as straight forward as most apps. While most work just fine adding in the web address, sometimes a Fluid app will redirect to the browser when you try an log in. This is usually due to issues with the whitelist setting, and was the case for Drift. They recently changed their site url from http://driftt.com to http://drift.com. Even though they changed it a while back, the redirect still happened. Here's the Whitelist Prefs that worked for me:
*drift.com*
*driftt.com*
https://app.drift.com/dashboard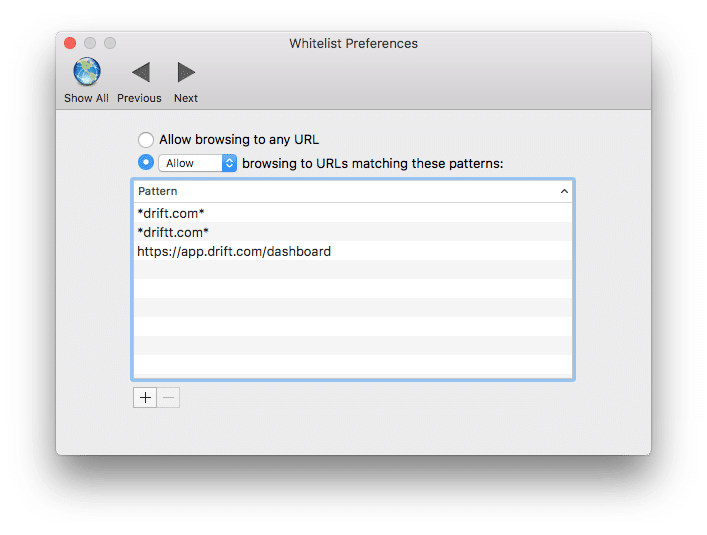 So as I've done in the past for other Fluid apps, here's the icons I'm using for Drift:
PNG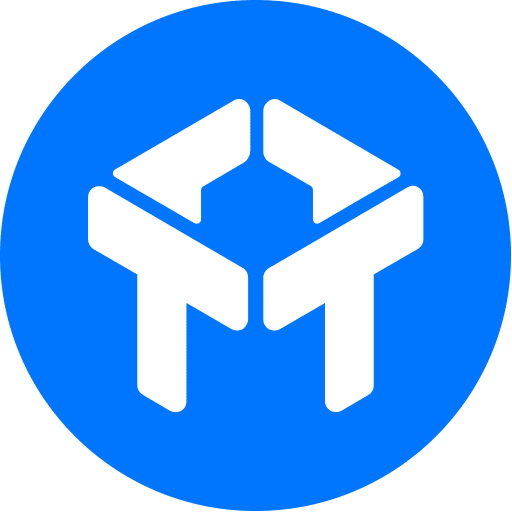 SVG
---
Also published on Medium.