Utah's Best Full-Service, Independent Website Design & Development Team
Spigot was founded in 2004 with the core mission of providing high-quality design, web solutions that work, and personal service. We take on projects both big and small, work with a diverse set of clients, and really enjoy hammering out problems and getting results. We can be your creative team or work to support your in-house people. Guaranteed, we are here for the long haul.
Custom Design, Front End Development & WordPress
Spigot excels at custom design, front end development and WordPress. We love taking on challenging projects that require full-on content strategy, thoughtful design, demanding development and ongoing marketing. No project is too small — contact us to fix your broken site, accomplish design tweaks, or help with technical issues. We take pride in top-notch customer service and providing fast, responsive turnaround times to your immediate needs.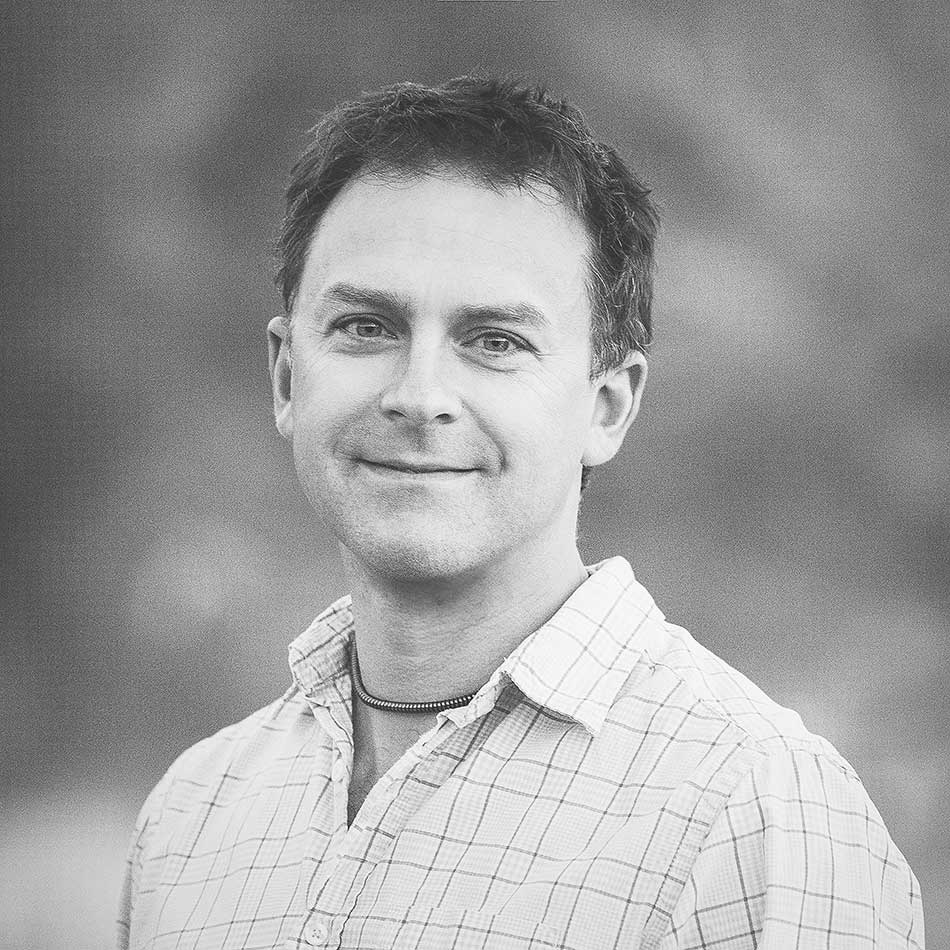 Founder & Designer/Developer
Bryan is the brains behind Spigot and does the heavy lifting with design and development. With 13+ years of experience in UX design and WordPress development, he shines in creating stunning web systems that are a breeze to navigate and organize even the most complex content. Bryan has the unique skill set of doing both design and development really well, the one-two punch. With Midwest roots and an undeniable love for the mountain lifestyle, he takes his work and play seriously.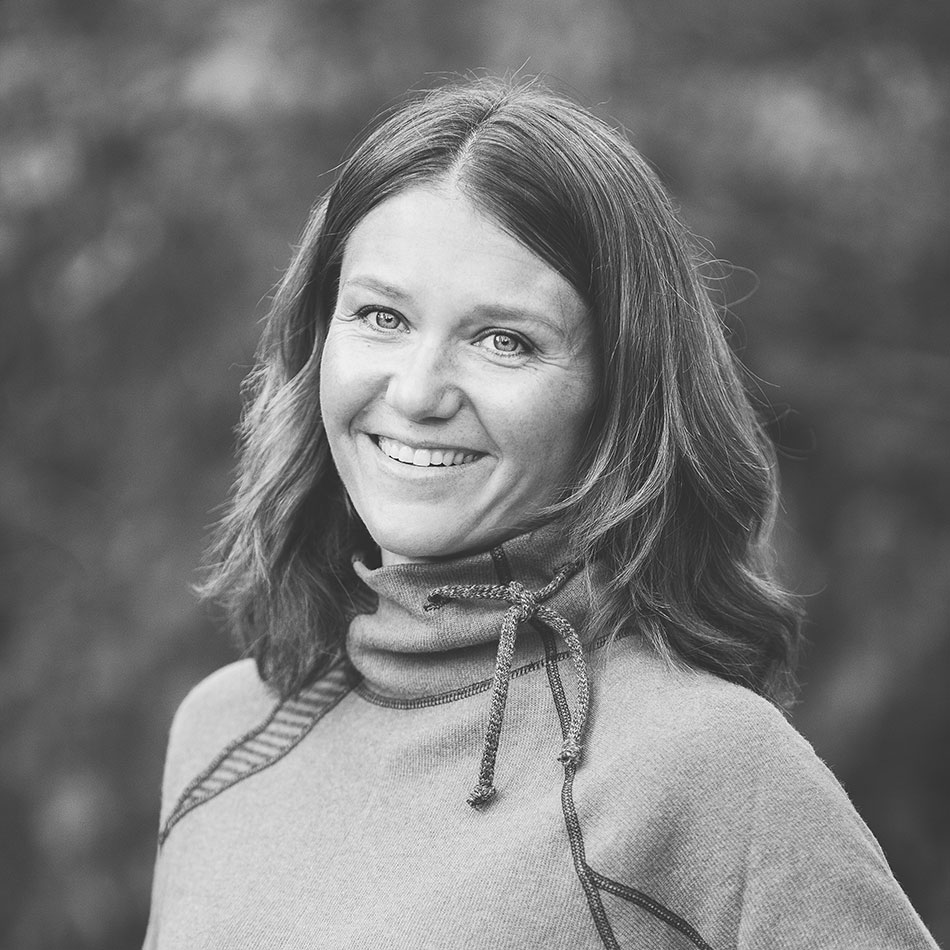 Kari provides the solid base Spigot needs to keep the machine running smoothly. With a background in management and the service industry, she guides the internal team and acts as lead project manager. Kari ensures objectives are accomplished, budgets are adhered to, and deadlines are met. With a passion for content strategy, an eye for design, and mad attention to detail, she provides the foundation that truly is the success of our clients. Kari is from the Midwest, and happily calls Park City home.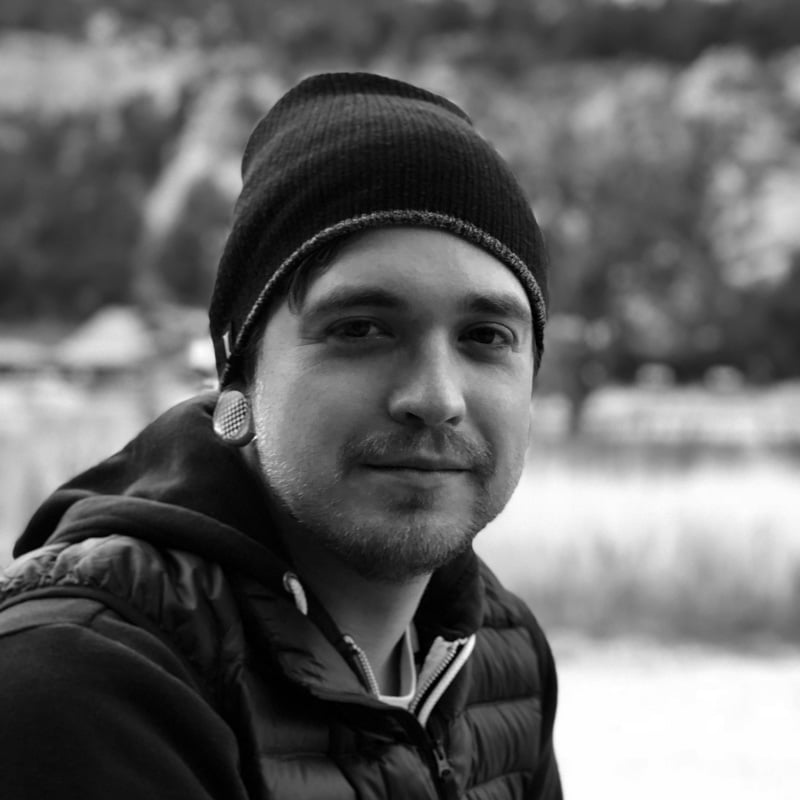 Andy graduated with a degree in Visual Communication Design at Kent State University in Kent, Ohio. Website design and development has been his primary focus for the last 6 years, and his skill set also spans into print design, illustration, branding identity (logos), and digital marketing. At Spigot, Andy keeps busy designing new sites, handling front end development, and all things WordPress.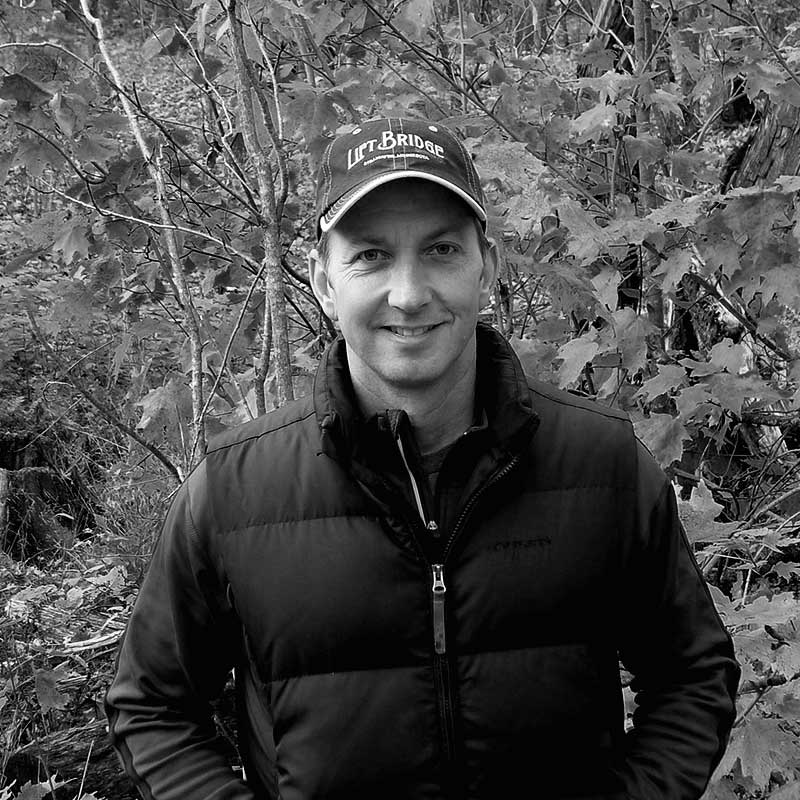 Designer/Developer & Marketing
Chris is the owner of Studio2 and works with Spigot on a variety of projects. Chris holds a B.A. from Concordia College, Moorhead, MN with degrees in Studio Art and Business Administration. Chris has held management level marketing positions for firms in the Insurance/Financial Services industries and has received numerous national awards for his web, print and logo designs. He has been a speaker on the topics of effective web marketing and graphic design for the MNLA and Advertising Federation of Minnesota.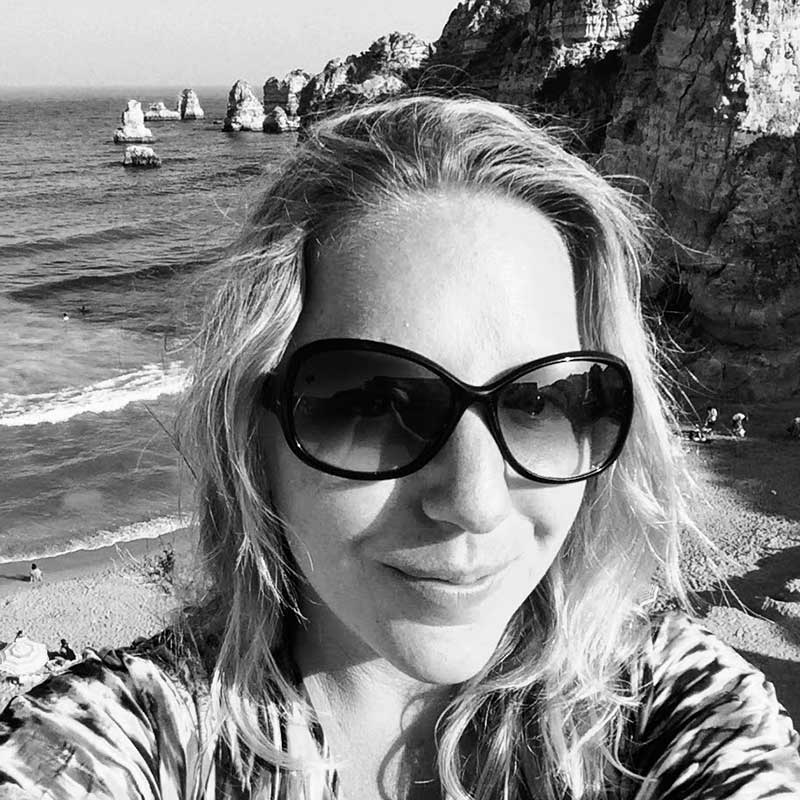 Alex is Spigot's resident wordsmith. She studied Strategic Communications at the University of Utah and has since worked with a wide variety of national and local businesses to improve their marketing efforts through professional copy. She works in tandem with our team to provide our clients with rich content that is on-brand and SEO-focused. A south Florida native, Alex has lived in the Park City area for the past 10 years and loves playing in the mountains she now considers home.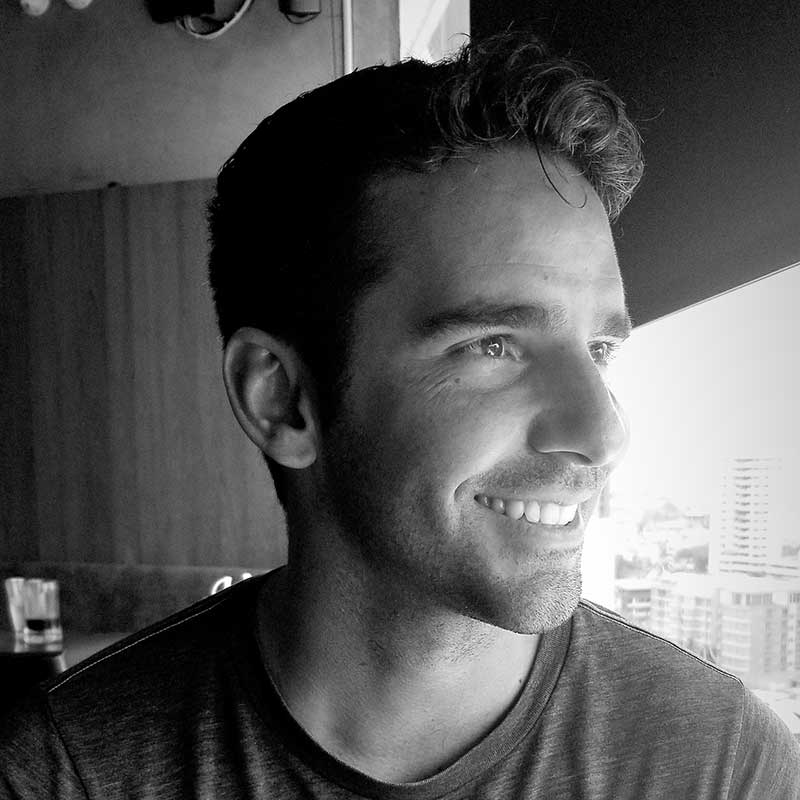 Digital Marketing & Content
Adam is a Utah native with a knack for content marketing and creative, with an academic background in international business and computer science from Weber State University. Having spent much of his time with a multi-award winning production firm based in Ogden, Utah, Adam got his start in creative media. He's spent the past decade branching into online and brand marketing. He currently works with Spigot in online marketing optimization and deliverables. When he isn't at work, you can find him traveling Utah or abroad. He loves Latin culture and everything culinary.