Spigot is a Utah-based web design and digital marketing team focused on helping small businesses and organizations succeed.
Spigot Design was founded in Minneapolis, Minnesota, in 2004 as the freelance wing of Bryan Hoffman's design career. After relocating to Park City in 2007 with his wife Kari, Spigot became their full-time focus.
Spigot started with a handful of small business clients and local government agencies, and though we've continued to grow over the years, we're still focused on working with the best clients in the nation: other small businesses and organizations.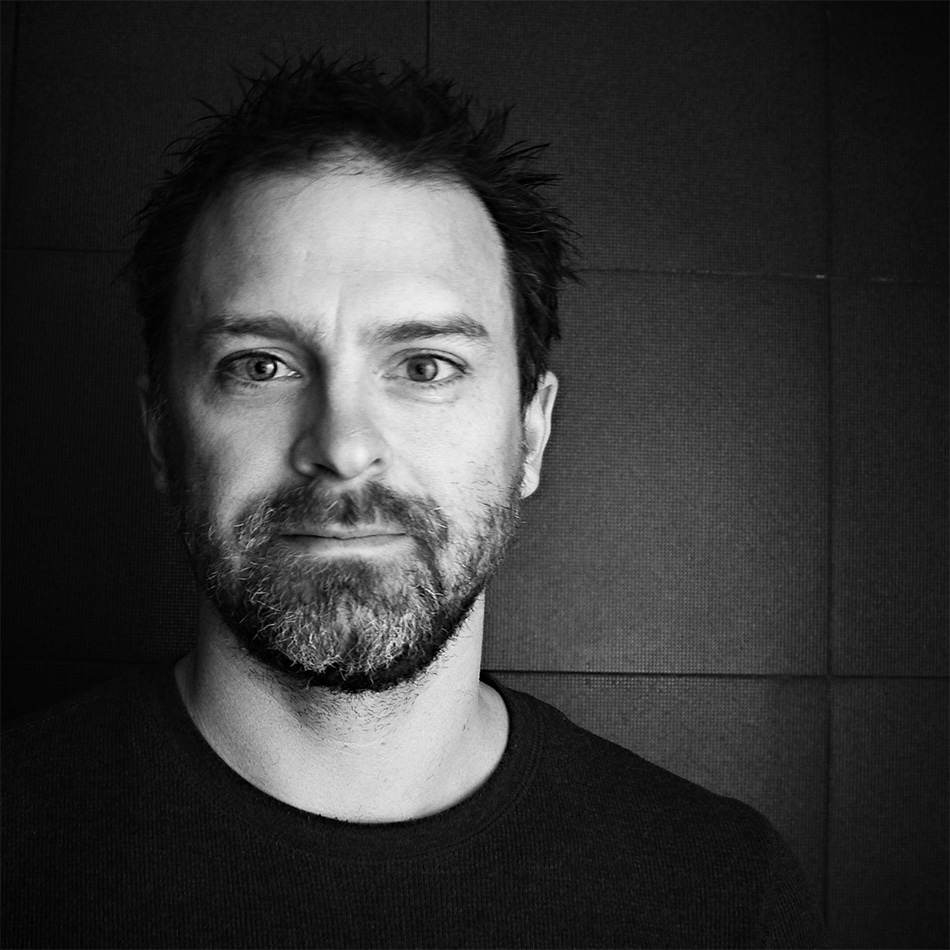 Founder & Designer/Developer

Bryan is the brains behind Spigot and does the heavy lifting with design and development. With 13+ years of experience in UX design and WordPress development, he shines in creating stunning web systems that are a breeze to navigate and organize even the most complex content. Bryan has the unique skill set of doing both design and development really well, the one-two punch. With Midwest roots and an undeniable love for the mountain lifestyle, he takes his work and play seriously.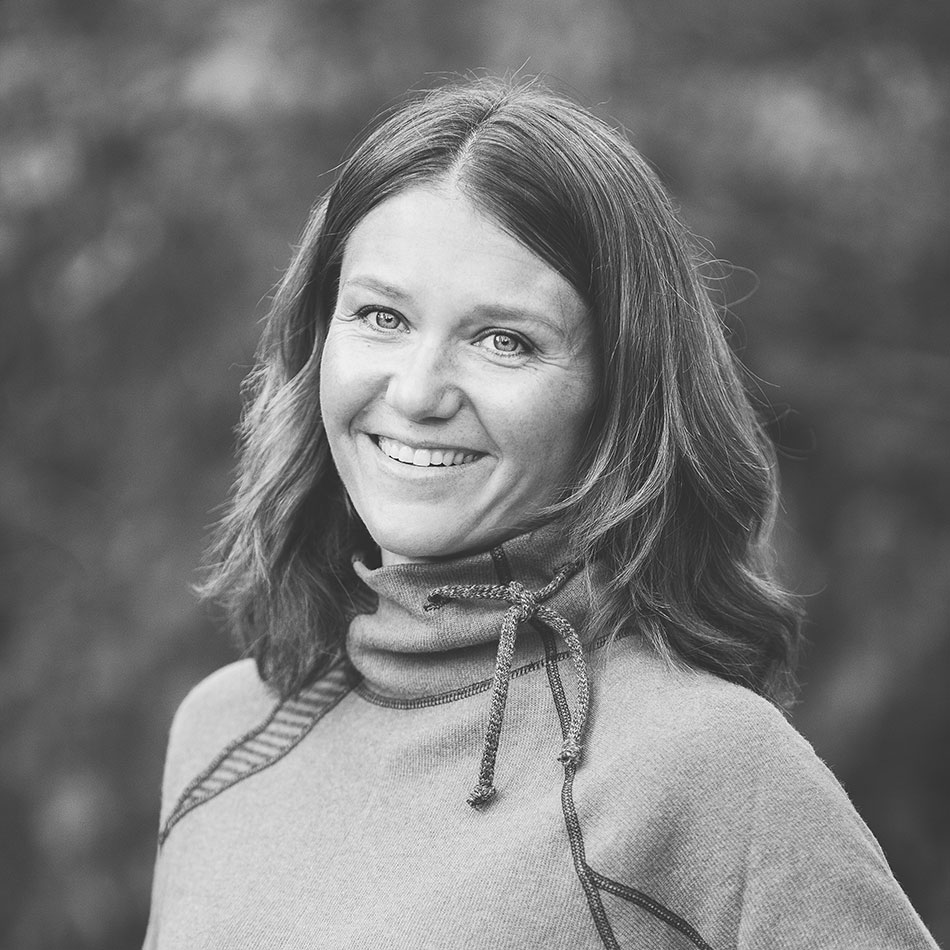 Kari provides the solid base Spigot needs to keep the machine running smoothly. With a background in management and the service industry, she guides the internal team and acts as lead project manager. Kari ensures objectives are accomplished, budgets are adhered to, and deadlines are met. With a passion for content strategy, an eye for design, and mad attention to detail, she provides the foundation that truly is the success of our clients. Kari is from the Midwest, and happily calls Park City home.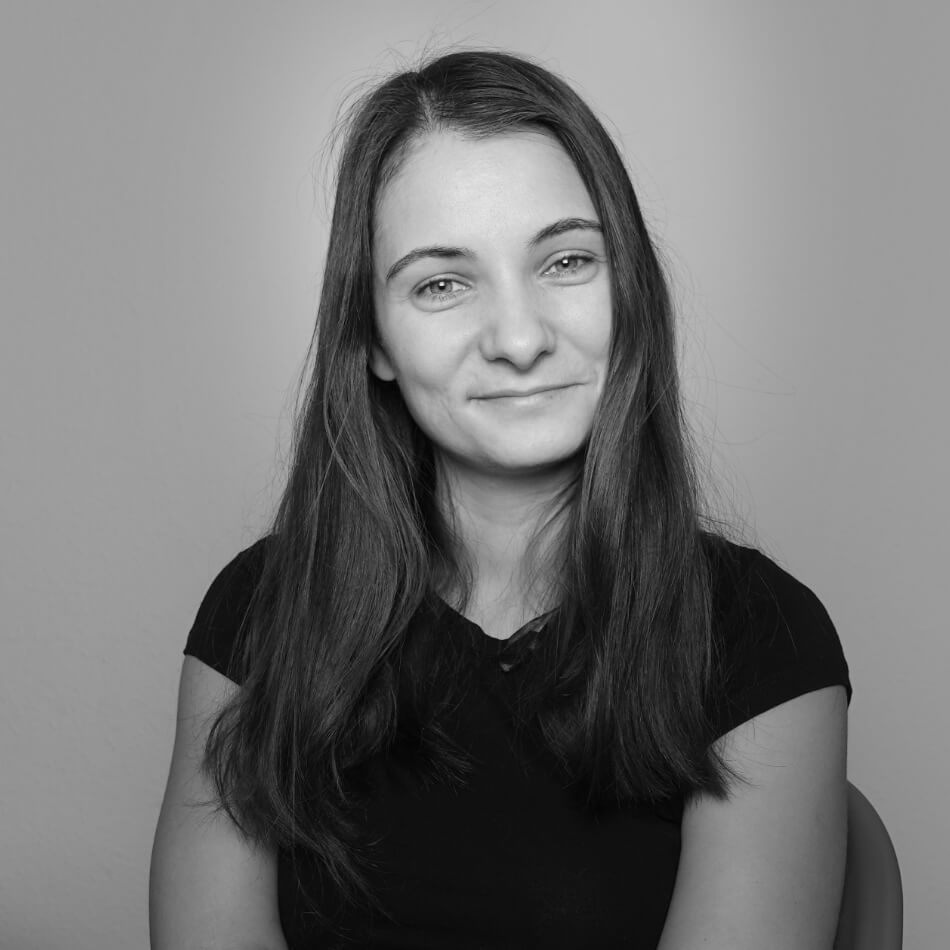 WordPress Designer & Developer

Gabi creates unique and practical websites that help businesses stand out online. She brings to the table experience of 13+ years as a WordPress designer and developer. With a BS in communication studies, she is passionate about communicating just the right message to your target audience in a creative way. Gabi is a problem solver who willingly accepts ideas and grows those ideas with additional concepts of her own. She is experienced in working with clients all over the world and from very diverse business backgrounds.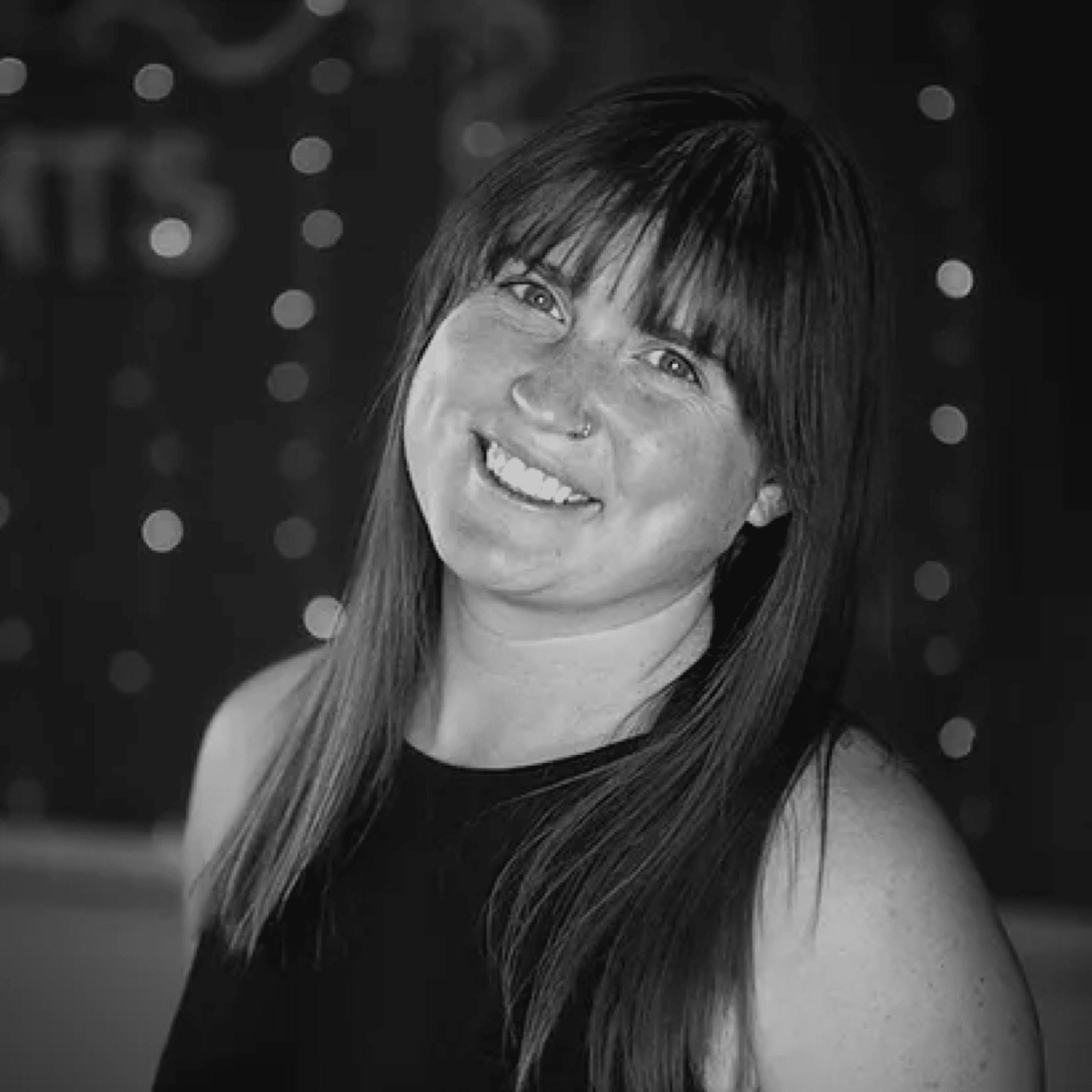 Strategy, Content & Marketing

Jenae has been providing a wide variety of users with positive web experiences since 2015. She has a knack for seeing the world through others' eyes and can easily categorize and organize information. She is currently enrolled in the Univeristy of California (UC) San Deigo's User Experience (UX) Design program. She draws on a wide variety of relevant experience including customer service, graphic design, systems creation, and project management. Orginally from Michigan, she has fallen in love with the mountains and all they have to offer and currently calls Salt Lake City her home.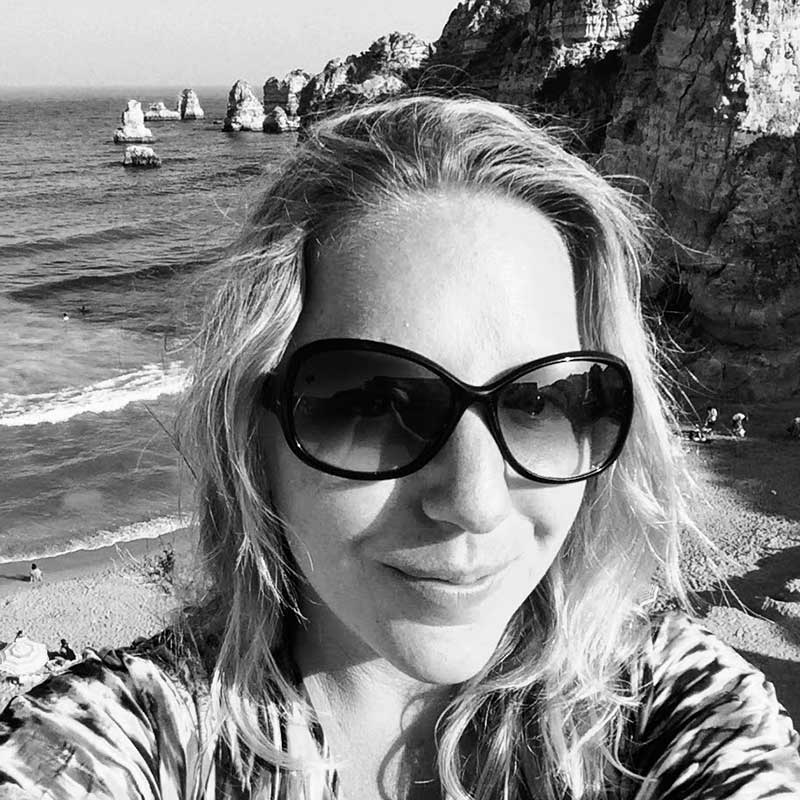 Copywriting, Content Management & Marketing

Alex is Spigot's resident wordsmith and jack of all trades. She has written for an eclectic pool of businesses over the years and works in tandem with our team to provide our clients with rich content that is on-brand and SEO-focused. In addition to her copy work, Alex helps manage the day-to-day marketing needs of Spigot's clients and contributes to data entry and content strategy for new sites. A South Florida native, Alex has lived in the Park City area for more than a decade and loves tending her garden and playing in the mountains with her collie-beagle mix, Rocky.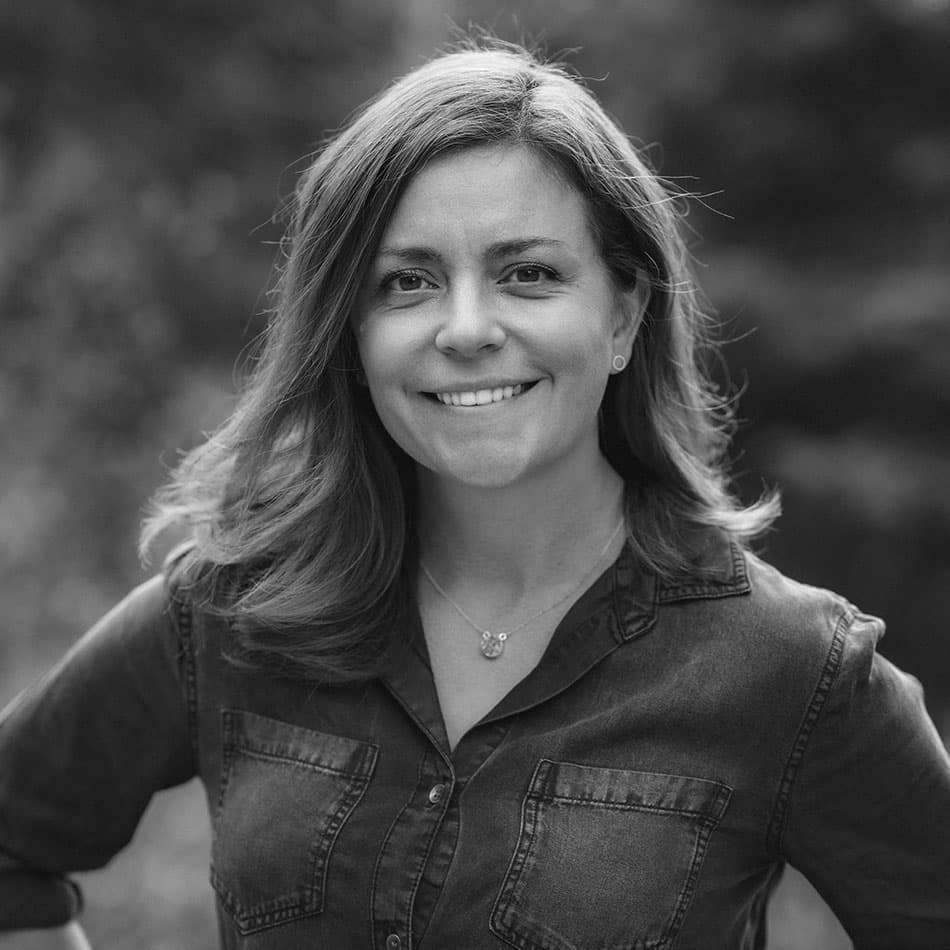 Emily brings over 15 years of marketing experience with a track record of catalyzing revenue growth for a variety of partners. She is an analytical and adaptable facilitator who excels at execution wherever it is needed: SEO, SEM, Pay Per Click, Google Ads, Analytics, Content Marketing, E-Commerce and Lead Generation. In short, once you have a great website Emily will help put it to work for you.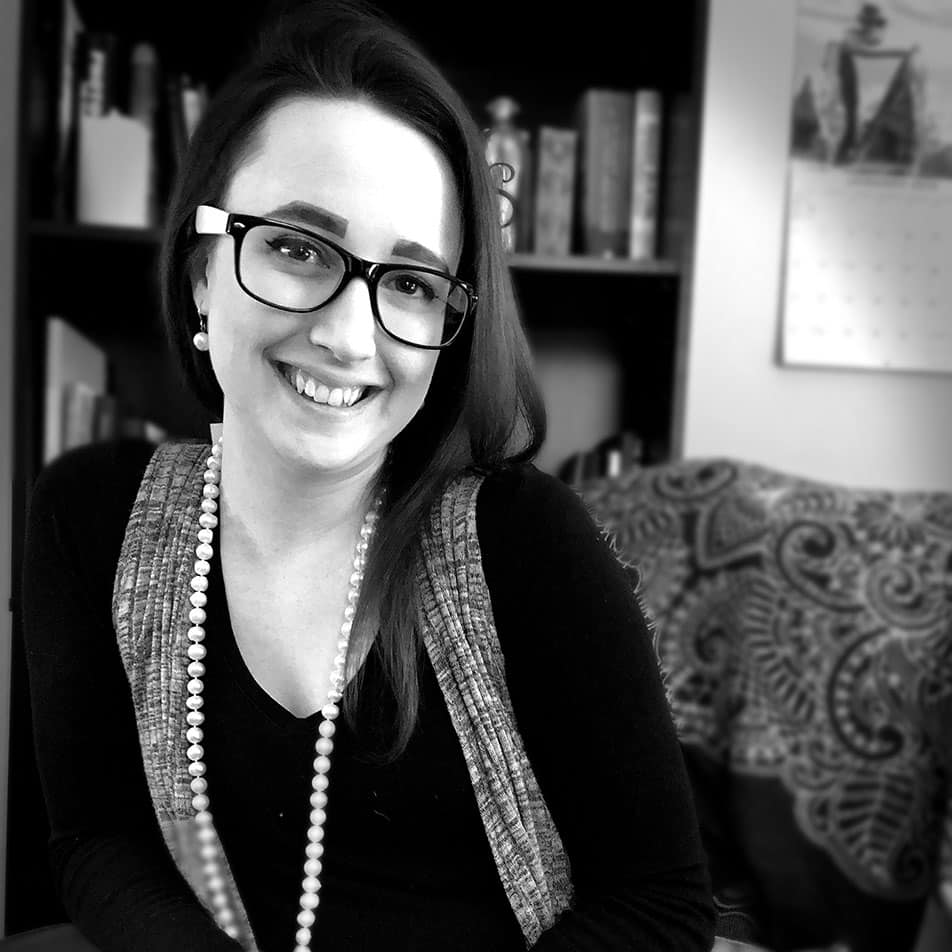 Carly is the social media content strategist powering Spigot's ability to provide results-driven social media management services. Earning her bachelor's in Writing Arts & New Media at Rowan University, Carly's expertise lies in content creation, strategy and SEO. Working closely with our team, she is able to embody each of our clients' unique brand voices to deliver on-brand, effective copy that aligns with your specific social media goals. A former Salt Lake City dweller, Carly is currently based in North Carolina with her race-car-driving husband and three adorable pups.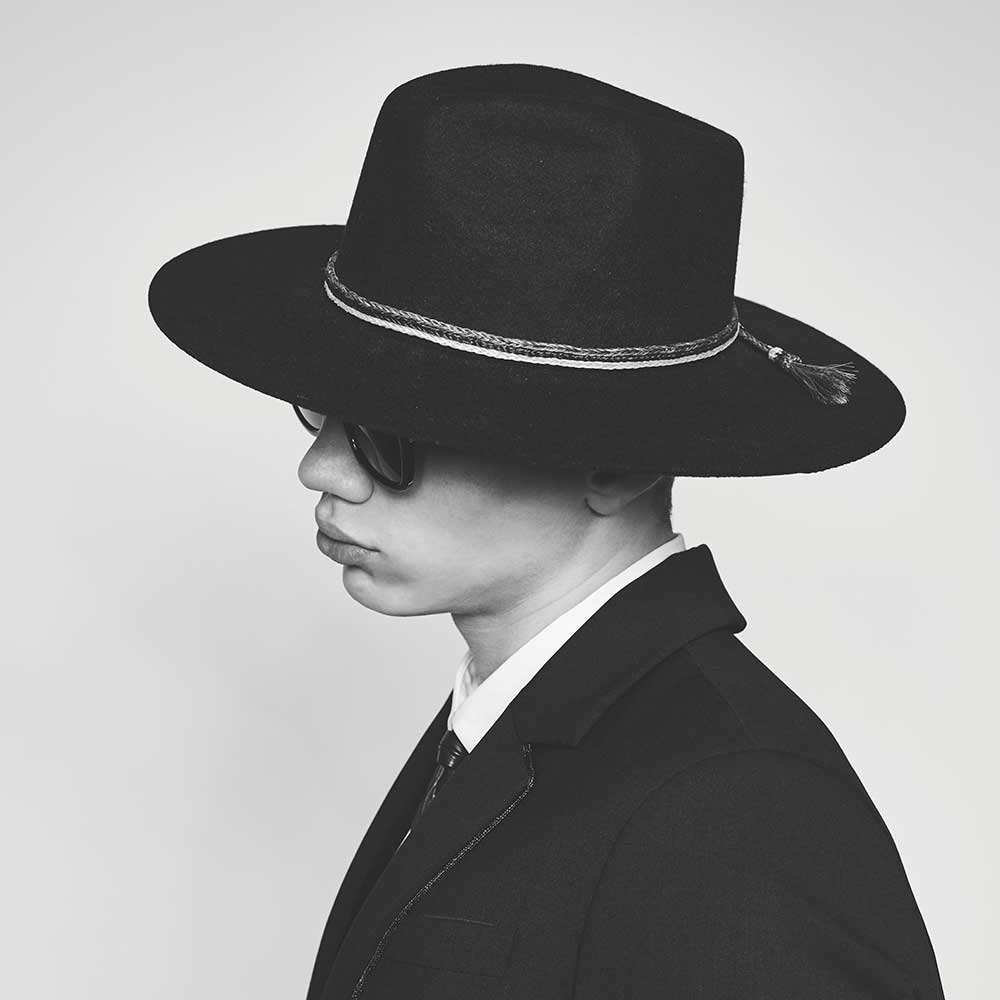 Design/Digital Marketing/Social Media/SEO Genius
Are you a digital marketing guru? A social media expert? Perhaps you're crazy about web design and development. No matter your niche, we'd love to hear from you! Spigot Design is a growing collective of like-minded professionals who believe in providing impeccable work for our clients while maintaining a very healthy work/life balance. Can you blame us? Most of us live in Park City - the ultimate outdoor playground! If you specialize in any or all of the digital, design or marketing realms and want to join a group of laid-back yet dedicated professionals, please reach out! We don't bite... we promise.
Let's talk about what we can do for you.