Park City's Web Design & Digital Marketing Professionals
Spigot Powers Small Businesses & Organizations
We're a team of Utah web design and marketing professionals who know what it takes to create and maintain a site that ranks.
Propelled by in-depth SEO research and a targeted site strategy, our web designers and developers build clean and responsive custom WordPress websites that drive traffic and keep audiences engaged.
That all sounds a little dry, we know. But it's really a lot of fun... we promise.
Build It
Custom Website Design
WordPress Development
Search Engine Optimization (SEO)
Website Copywriting & Copyediting
Ecommerce Design & Development
Built for Future Extensibility
Promote It
SEO Optimization & Web Analytics
Pay-Per-Click Advertising
Blog Writing & Editorial Strategy
Website Content Management
Email Marketing
Social Media Management
Maintain It
Free 30-Minute Development Fixes
Monthly Support Plans
24/7 Security Monitoring
Hack Cleanups & Malware Removal
Reliable Cloud Backups
Software Updates
In life and in business, we all bring a little something special to the table.
Spigot's team of design, development, SEO and security experts collaborate to provide you with seamless website design, digital marketing and support - all under one roof.
With us, you get everything you need and nothing you don't.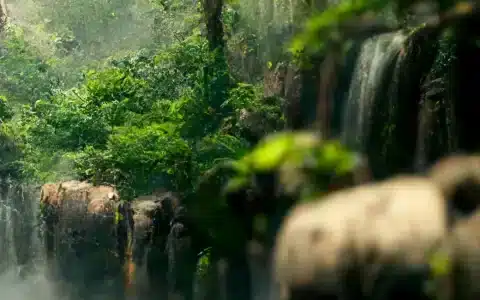 If you're old enough to remember the early-ish days of the internet, you…