Tweet Archive for:
December 2020
@joeartdotcom We've been steadily shifting to Nordic the last few years and I'm not even missing it.
@alexdeckard Picked up a 2016 RMK a couple of springs ago. So much fun
Nice to finally get out, was better than expected: pic.twitter.com/kcXoRHxAuN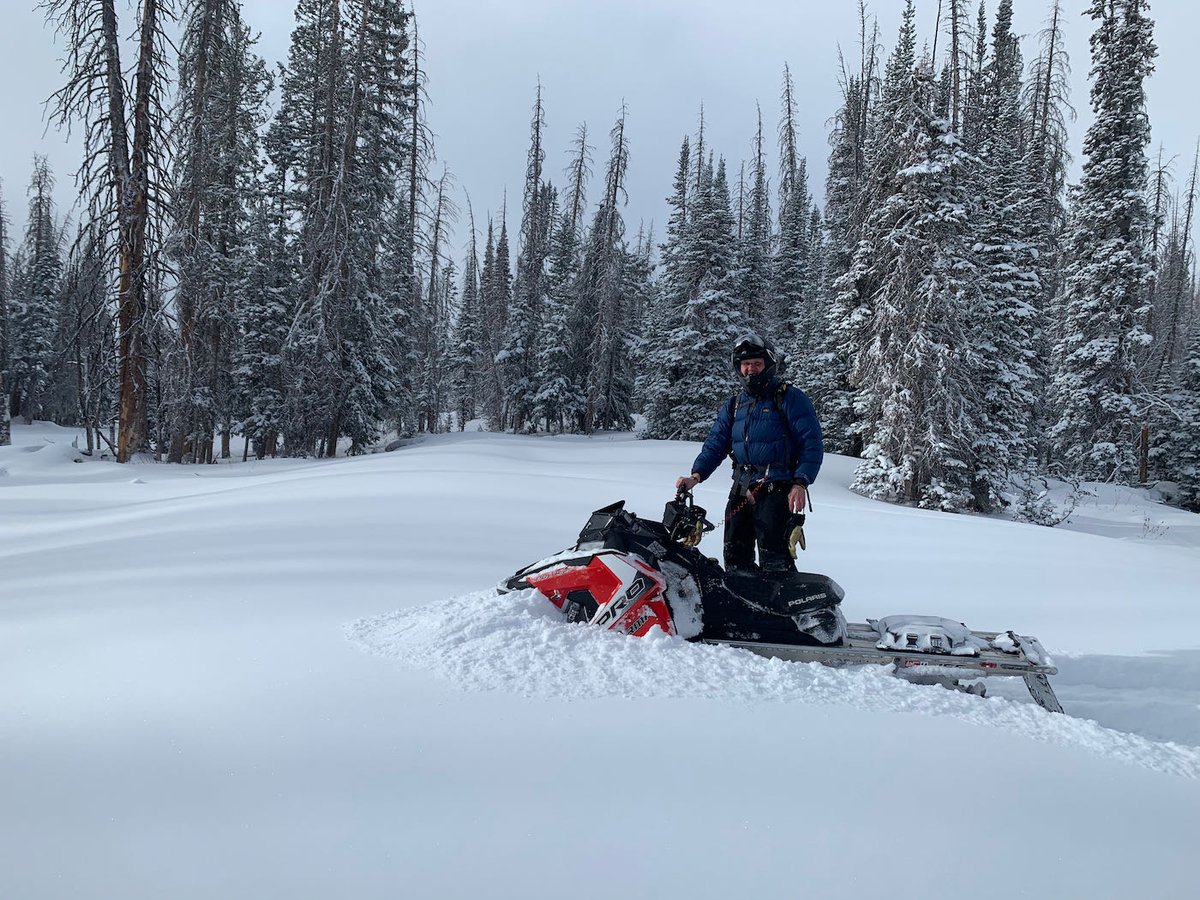 RT @RexChapman: 'QAnon Anonymous':
a support group for people addicted to insane conspiracy theories, including… wait for it… https://…
@Headspace Good timing on that reminder, thanks.
@tunadonut We have a class here that teaches etiquette called Cotillion. But it's for kids and they don't teach how to pick out a properly ripened mango. Which totally suck when not ripe.
@tunadonut Just remember this was NOT a paid endorsement. There's a bit of a learning curve but we've got it connected to Alexa, Siri, and every device I own. Kinda ugly but works really well.
@RobertGehrke This tweet could have ended at the period after 'awful'.
Anylist is great for our shared family shopping lists but perhaps my favorite feature is the recipe import browser extensions. Anylist did not pay me a million bucks to say this.
Notifications are a real PITA on Big Sur.
RT @waxpancake: Wondering what happened to the Utah monolith? Photographer @RossBernards was there when four men dismantled it on Friday ni…
RT @matthewjdowd: My prediction is that at least 30 Republican Senators will vote against any Biden nominee to anything no matter who it is.