Update: Photoshop 2020 now has a setting to use the 'legacy' transform behavior. Go to Preferences > General and tick the 'Use Legacy Free Transform' checkbox: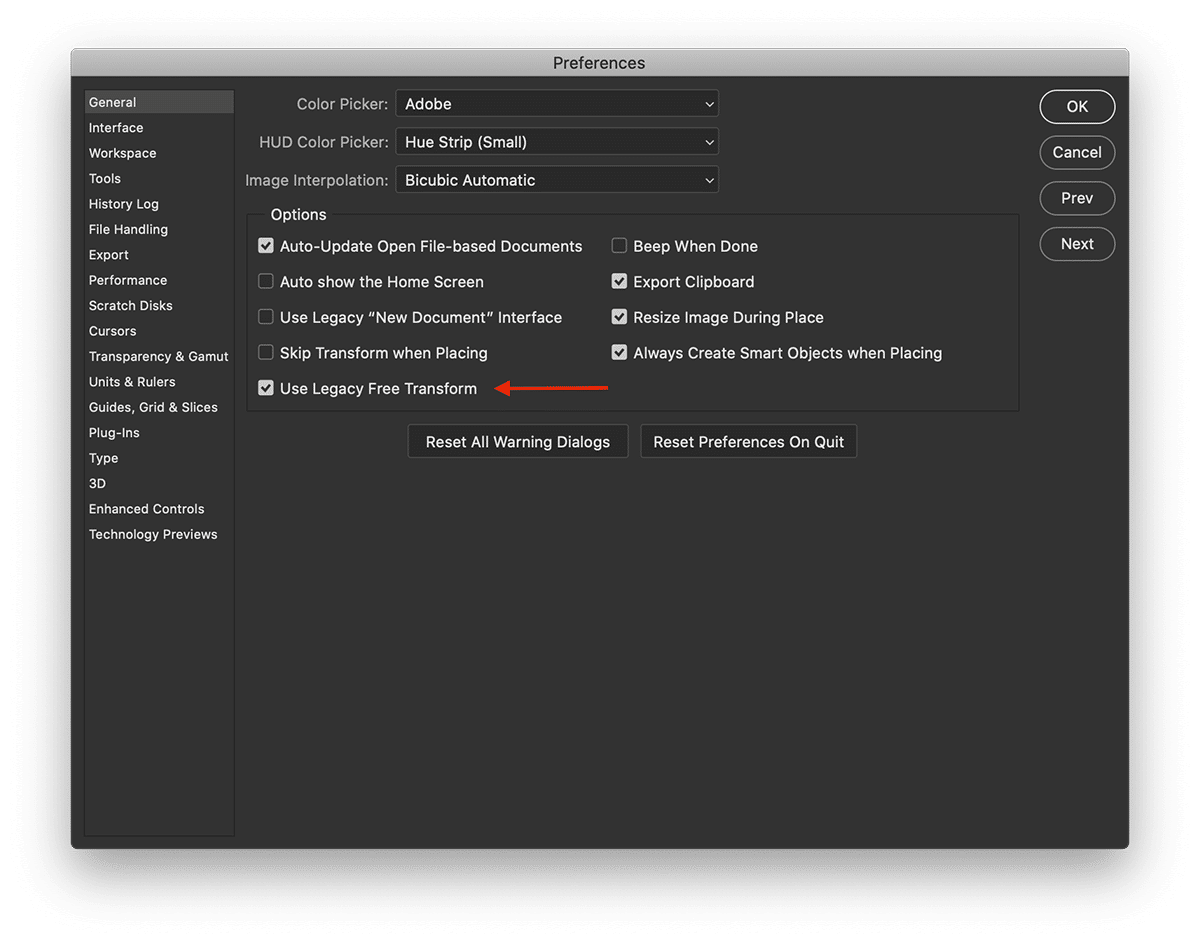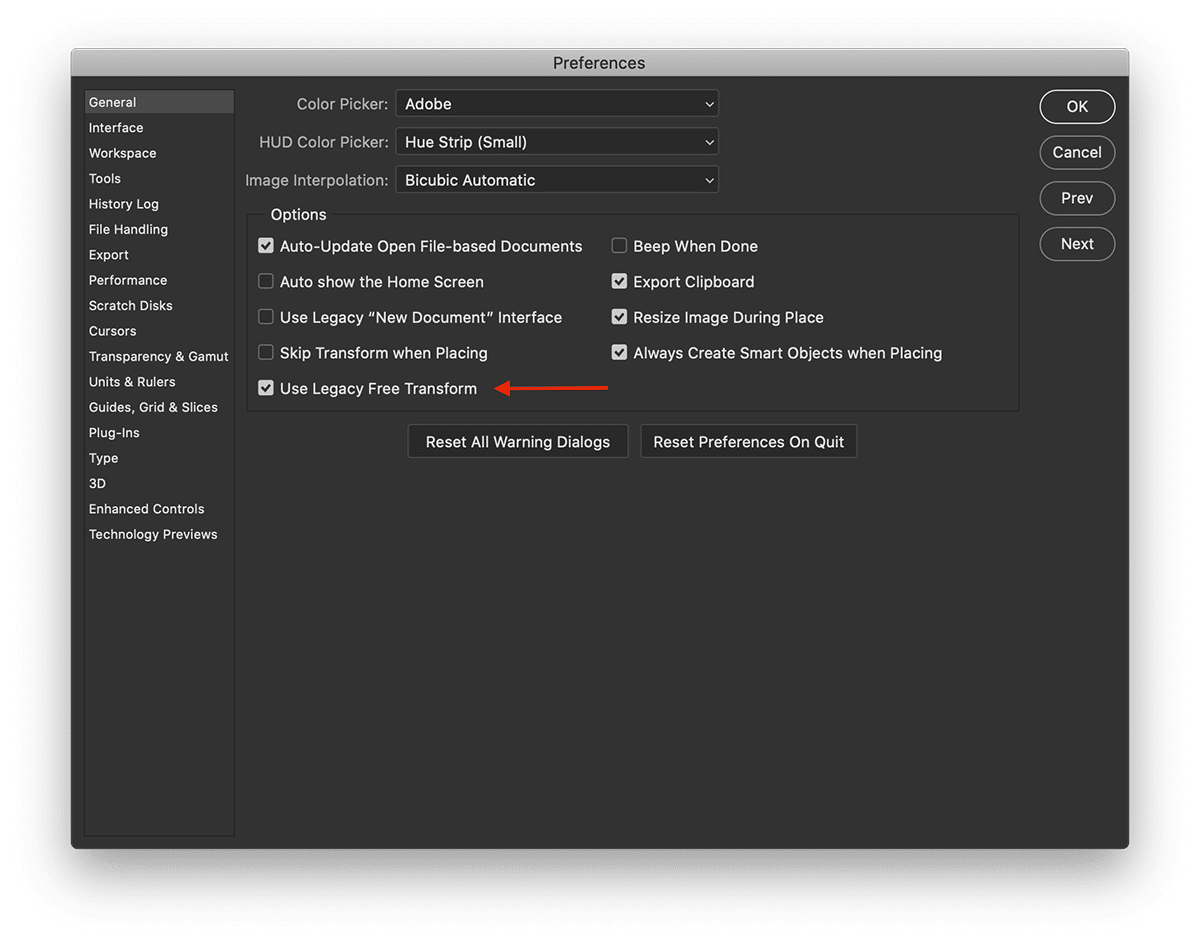 Big thanks to Raffi who left a note in the comments about the new change.
---
The latest version of Photoshop (CC 2019) changed how layers are transformed in a proportional manner. The old way was to hold shift while dragging. For some reason, they changed that:
Photoshop now transforms most layer types (such as pixel layers, type layers, bitmaps, Placed Smart Objects) proportionally by default. Shapes and paths, that is vectors, still transform non-proportionally by default.

WooCommerce – the definitive
Turn off proportional scaling by default
To revert to the legacy transform behavior, do the following (stolen directly from Adobe):
Create a plain text file with the following content:
TransformProportionalScale 0

Save the file as PSUserConfig.txt
Add the file to the Photoshop settings folder:

Windows: [Installation Drive]:\Users[User Name]\AppData\Roaming\Adobe\Adobe Photoshop CC 2019\Adobe Photoshop CC 2019 Settings\
MacOS: ~/Library/Preferences/Adobe Photoshop CC 2019 Settings/Save the file as "PSUserConfig.txt" to the desktop.

Restart Photoshop
I'm guessing Adobe thought this was a good change to make, and maybe it is. I just can't retrain myself to work differently given that I use Photoshop less and less lately.