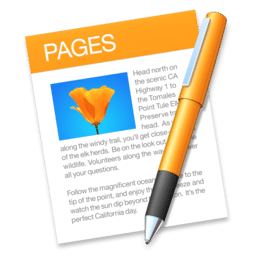 We've recently started using Apple Pages over InDesign for client proposals and contracts. It's part of a larger strategy to start moving away from Adobe and the high cost of Creative Cloud. Photoshop, Illustrator, and InDesign still have a strong place in my designer tool set. For admins and account execs, however, a full Creative Cloud account is overkill for proposals and contracts. The more we use Apple Pages, the more we find that it's a pretty good replacement for InDesign.
There's a lot missing however, especially some (most) of the keyboard shortcuts that InDesign uses. Showing / hiding guides is something I use a lot when in InDesign, and Pages doesn't have a built-in way to do it. Here's a quick tip to get InDesign style keyboard shortcuts for Pages. (Note this is the same way you can get a bunch of other keyboard shortcuts for macOS).
Open System Preferences, then click on Keyboard
Click on Shortcuts, select App Shortcuts, then click Add (+)
From the Application dropdown menu, choose Pages
Type in the exact name of the menu command: Show Guides
In the Keyboard Shortcut field, type: ⌘; then click Add
You may need to restart Pages, but I was able to use this right away. The nice thing is that you can have the same keyboard command for both Show Guides, and Hide Guides. Follow the above steps again to add it. Here's a screenshot showing the shortcuts, along with Zoom In and Zoom Out too!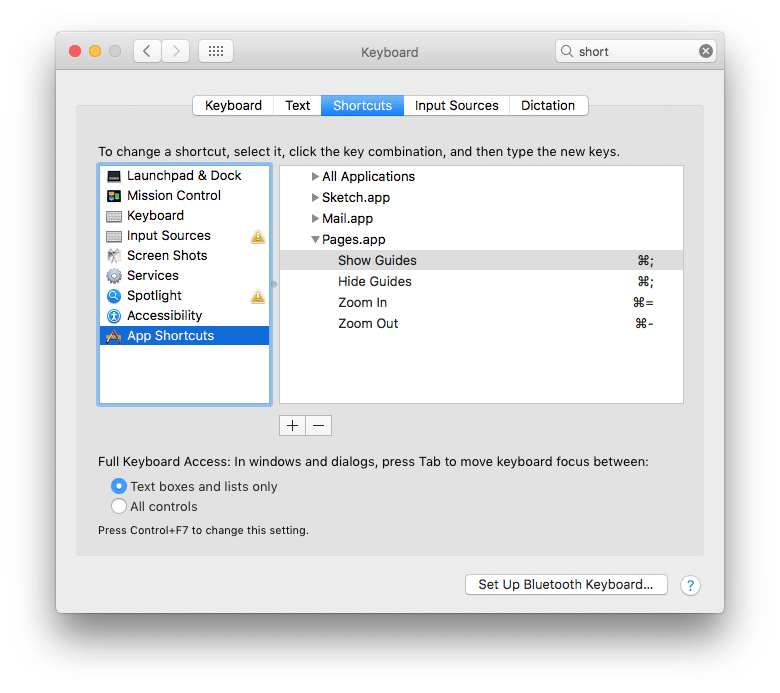 Let me know in the comments if you've got some Pages shortcuts of your own!