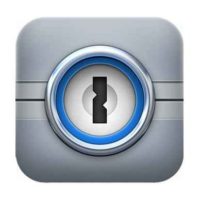 I love 1Password. It's hands down the most used app outside of my design and development tools. 1Password 4 is a very nice upgrade in almost every way. It's faster, better looking, and they took the chunky skeuomorph look out of the browser extensions.
If you're having trouble initially syncing 1Password 4 with iCloud, here's what what worked for me:
Fire up the previous version of 1Password
Go to File > Export All > 1Password Interchange File and export
Open 1Password 4 and delete everything.
Go to File > Import and import the file you exported from 1P 3
Wait a minute or two for syncing bliss to occur
I'd say to make a backup first, but 1P seems to do that on its own now. Actually, make a backup first anyway.