Stay Park City
Park City needed a central booking site for lodging. Stay Park City is now that site. Designed by
Gumco
in Salt Lake City and developed by Spigot,
stayparkcity.com
is a beautiful and efficient way to find and book lodging in Park City, Utah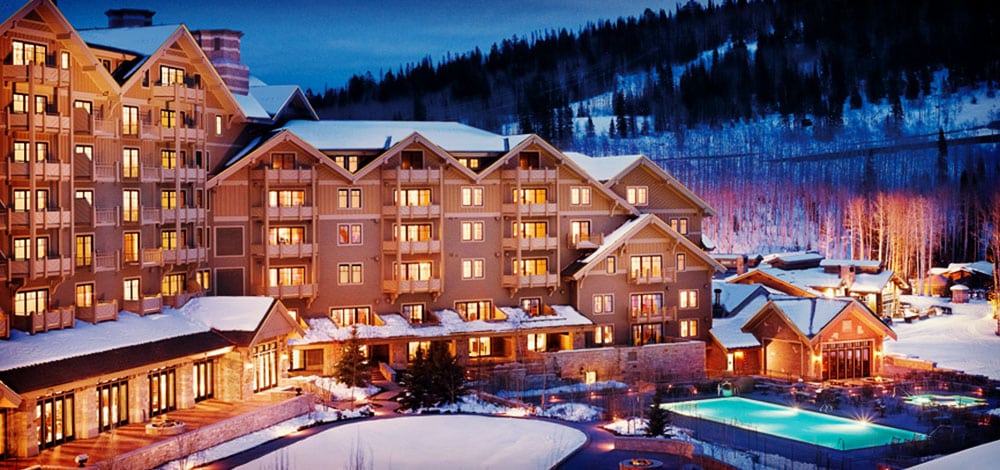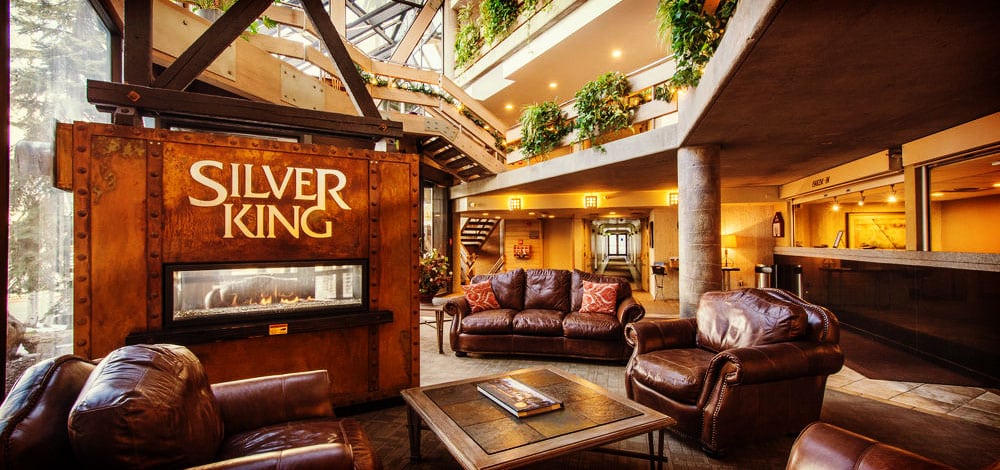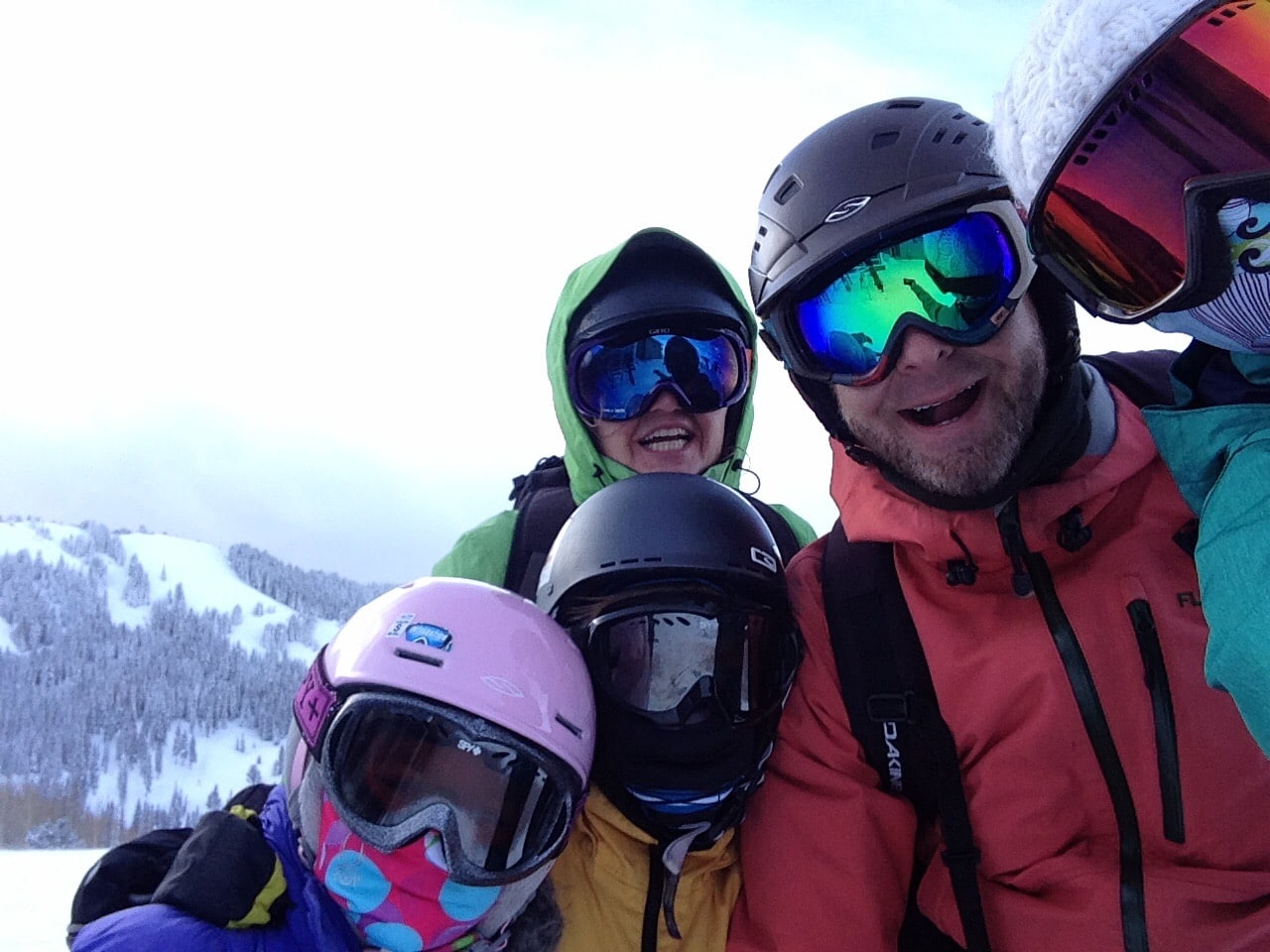 About Stay Park City
Most of our projects are of the turnkey variety – where we are responsible for the entirety of a project from research through design and development to launch. Once in a while we're tasked with portions of the project and we were hired for our front end development skills, in particular for our responsive design skills. This was a fun local project and we're looking forward to seeing Stay Park City become the central booking hub for our little World Class resort town.