Sarah Tueting is an accomplished woman who has remade herself numerous times in her life.
For the next phase, she turned to Spigot to help create a place where she can share the beauty of the world.
We built a custom WordPress blog as a place to showcase Sarah's love for life and a place to promote her writing.
A beautiful blog for a beautiful life
Sarah Tueting is a two-time Olympic medalist, graduate of Dartmouth College and Stanford Graduate School of Business. She is a mom, wife,  friend, businesswoman, author, and lover of life.
Sarah loves spending time with her family, hiking, writing, painting, reading, playing music, and doing whatever Source moves her to do. She lives in Park City, Utah, with her husband Dan Lemaitre, and their now seven-year-old twins Kalvin and Grace, one dog, one cat, one horse, and one guinea pig.
Enjoy Life, Be Light
Why a custom WordPress blog?
There are many thousands of free and premium pre-built WordPress themes available, especially when you're talking about a simpler blog site. Why did we choose to build a custom theme for Sarah?
Spigot builds custom WordPress because it's the right thing to do for our customers.
Our websites are faster, more robust, and are built specifically for the aesthetics, content, and business goals of our customers.
Custom WordPress templates are not for everyone. But when you want a site that is spot on it's the only way to go.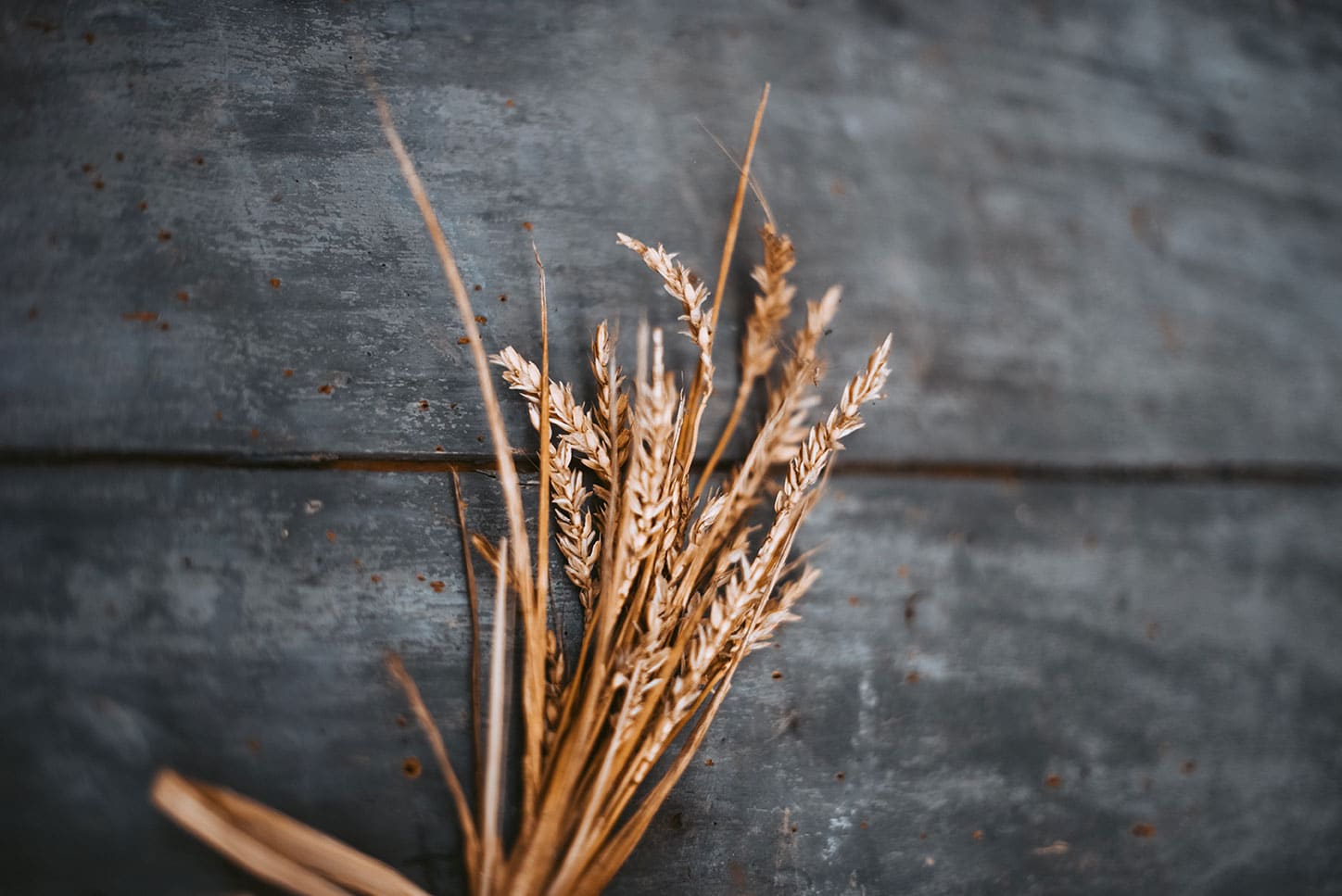 Sarah's Logo: Simple and to the point.
When we set out to design a logo for Sarah, the simplicity and freshness that she brings to life was a defining cornerstone. This was one of those design challenges that essentially solve themselves - combining Sarah's writing with her passion and love for life.