McNulty Construction
Mike McNulty is a local Park City home builder who focuses on high end home building using a unique project management process: Preconstruction, Construction, and a Warranty Program. This allows him to put together a focused team based on the clients unique needs and goals. He came to Spigot originally to establish a web presence and our website design expertise. During the design process we decided to take a look at rebranding as well. A modern, fresh website needs a similarly modern, fresh logo.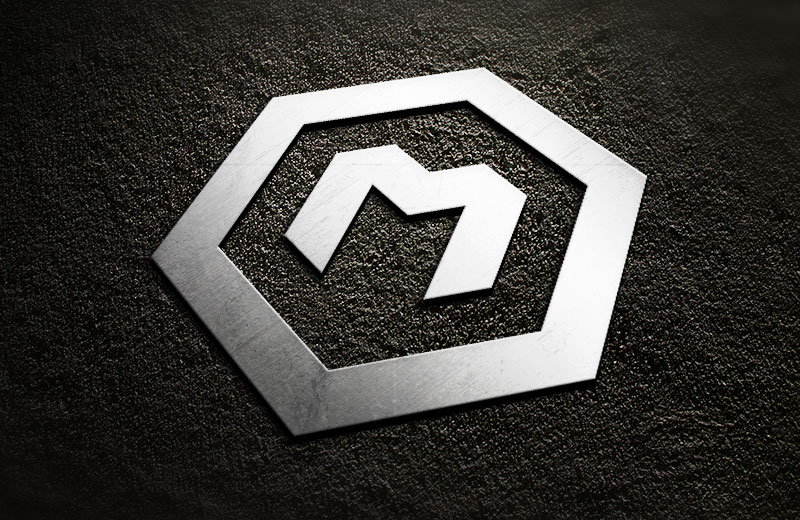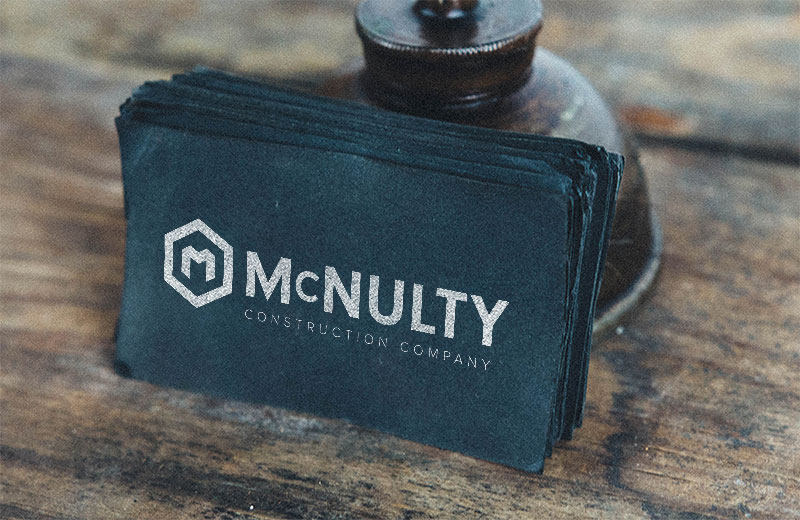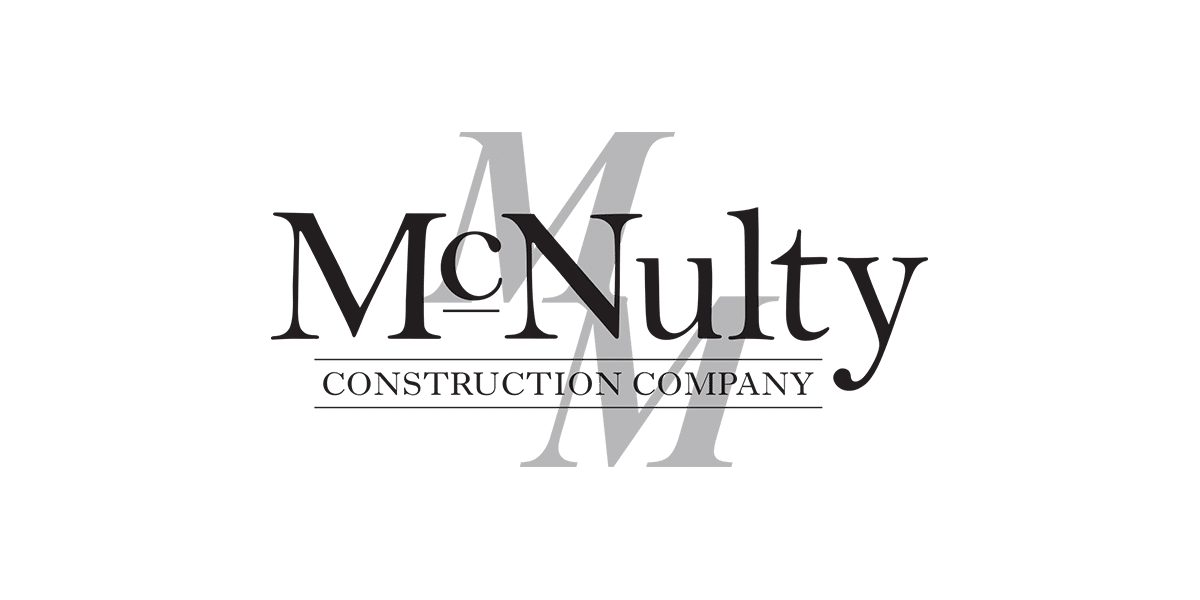 Where we started
The initial project spec was to simply 'clean up' McNulty Construction's old logo. This is where we started from: A monographic serif derived word mark. Not terrible for a small construction company, but there was ample opportunity for improvement.
A couple of things we set out to do: Improve legiblity by undoing the overlaid type. The double M's made the rest of the logo hard to read, and unless you knew that McNulty's first name was Mike, having two M's was confusing. So we got rid of them.