EATS Park City
Eat Awesome Things at School.
EATS is a Park City, Utah school lunch initiative to ensure every student has access to fresh, nutritious, appealing food. Designer: Anna Larson (http://www.annalarson.net/).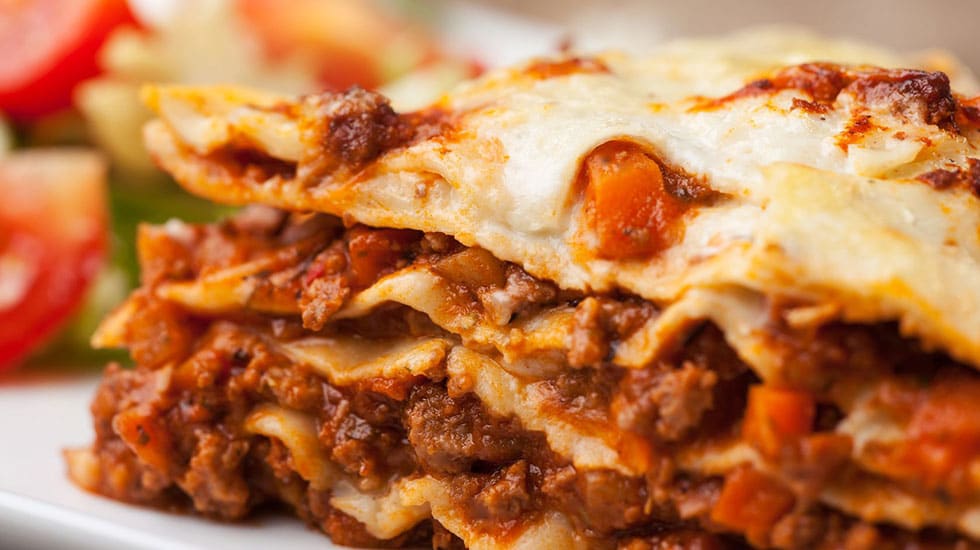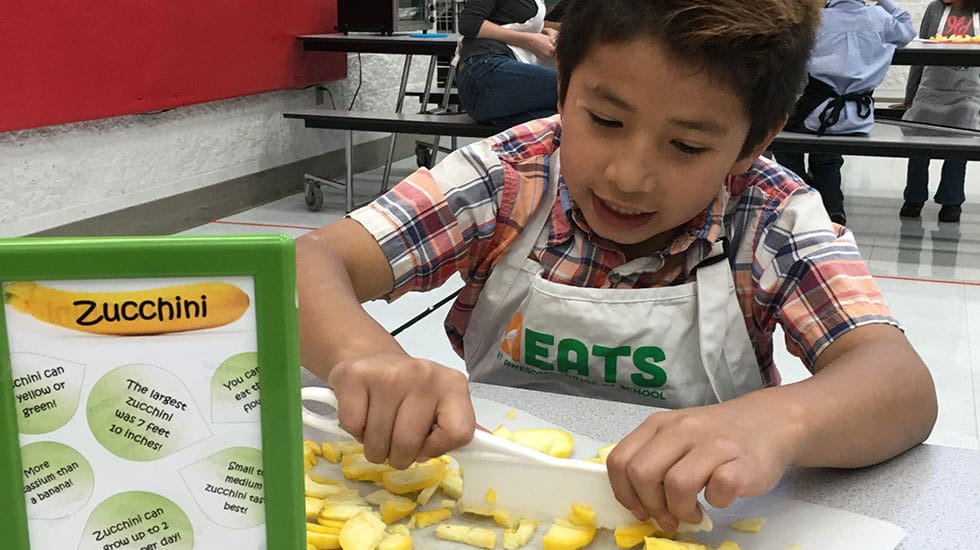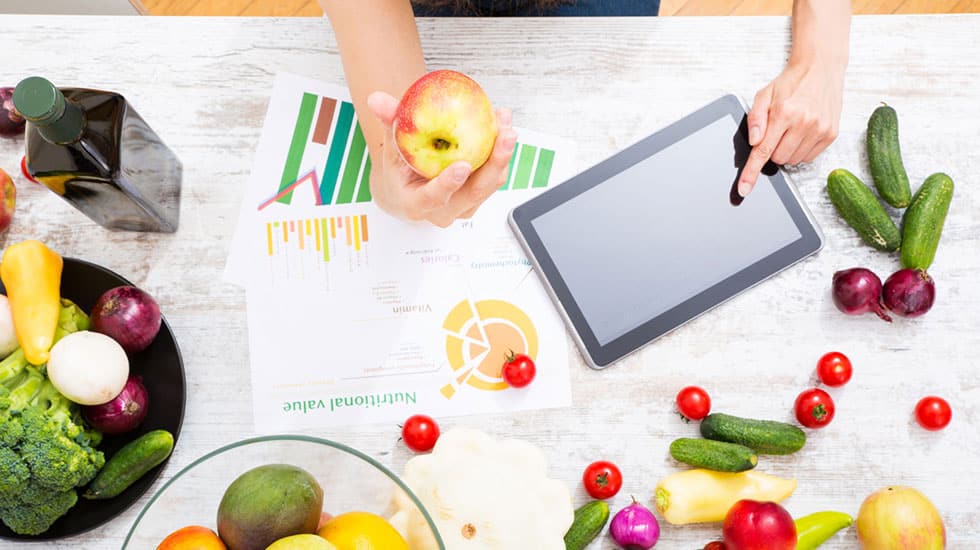 About the EATS Park City logo
While we love and appreciate every single one of our clients, EATS holds a special place. It's a local organization that's helping to instill good eating habits in our kids, including our own. The goal of the National School Lunch Program has always been to provide kids with a healthy lunch, but too often truly healthy foods get sidetracked by budgets and other constraints. EATS is an organization hoping to help refocus that.