Channel Signal
A year ago, Channel Signal completely shifted its business model to monitoring product reviews for brands. Their website had some confusing imagery and messaging due to being designed for the previous business model. The home-built content management system was becoming cumbersome and not agile enough for their rapidly growing business. They didn't feel they needed to reinvent the wheel continuing to develop an aging CMS when there were open source options out there. They engaged with Spigot to develop a custom WordPress site.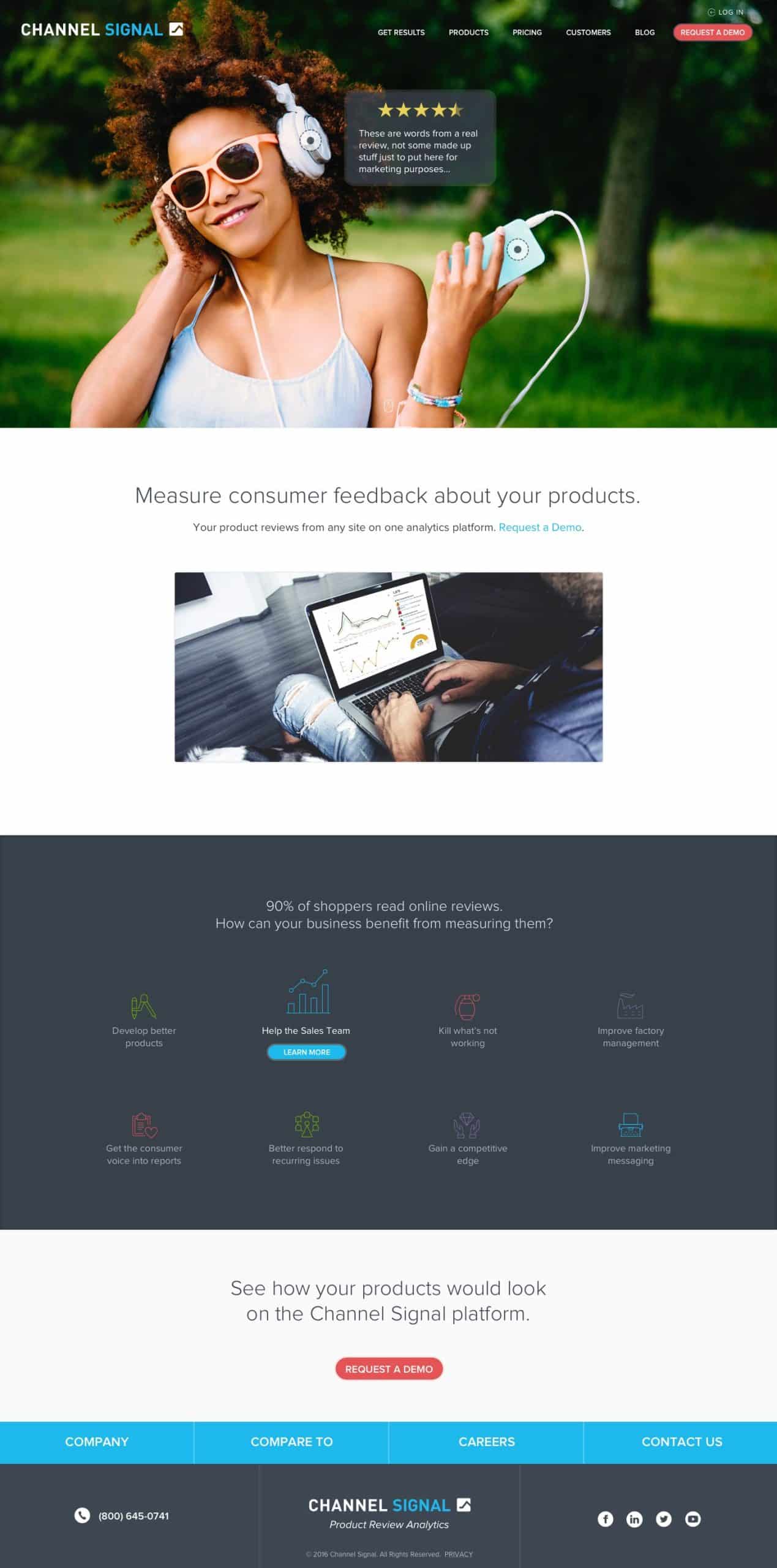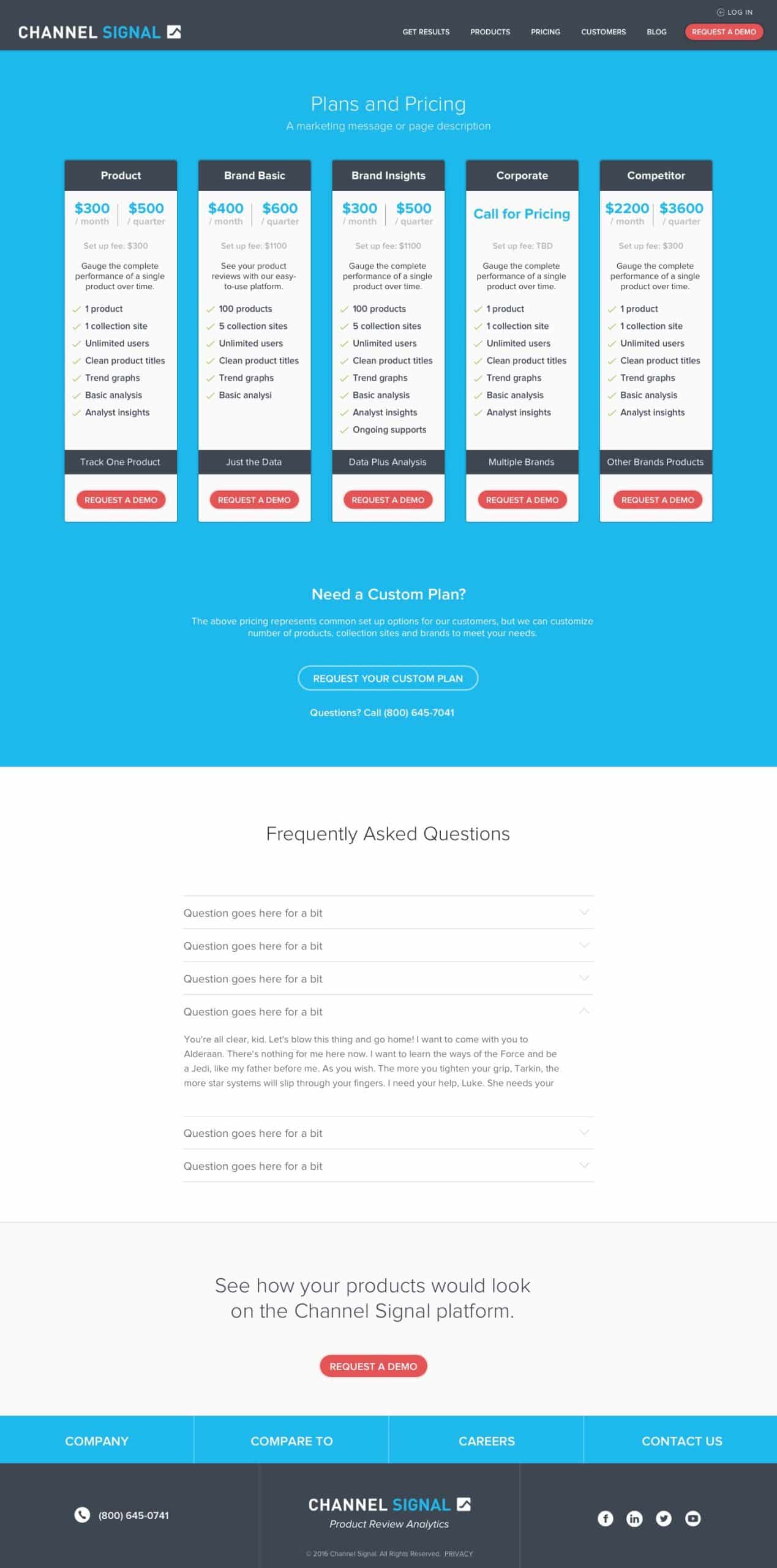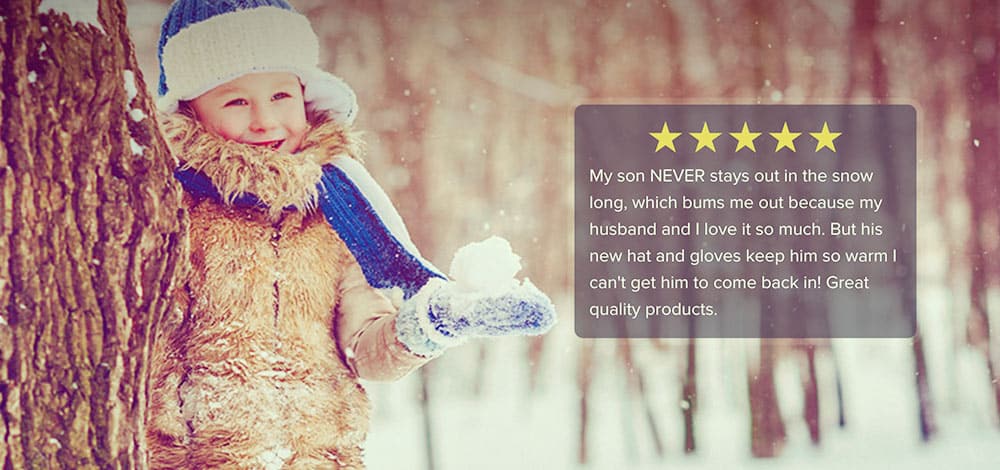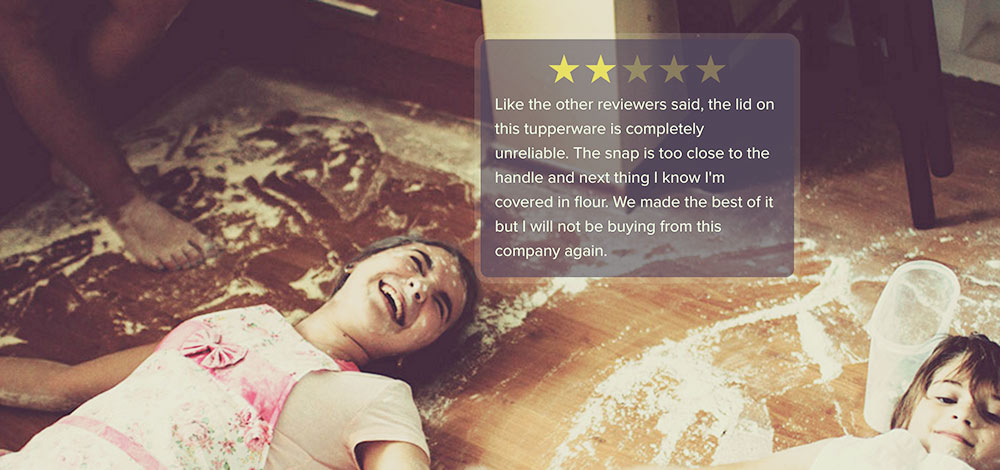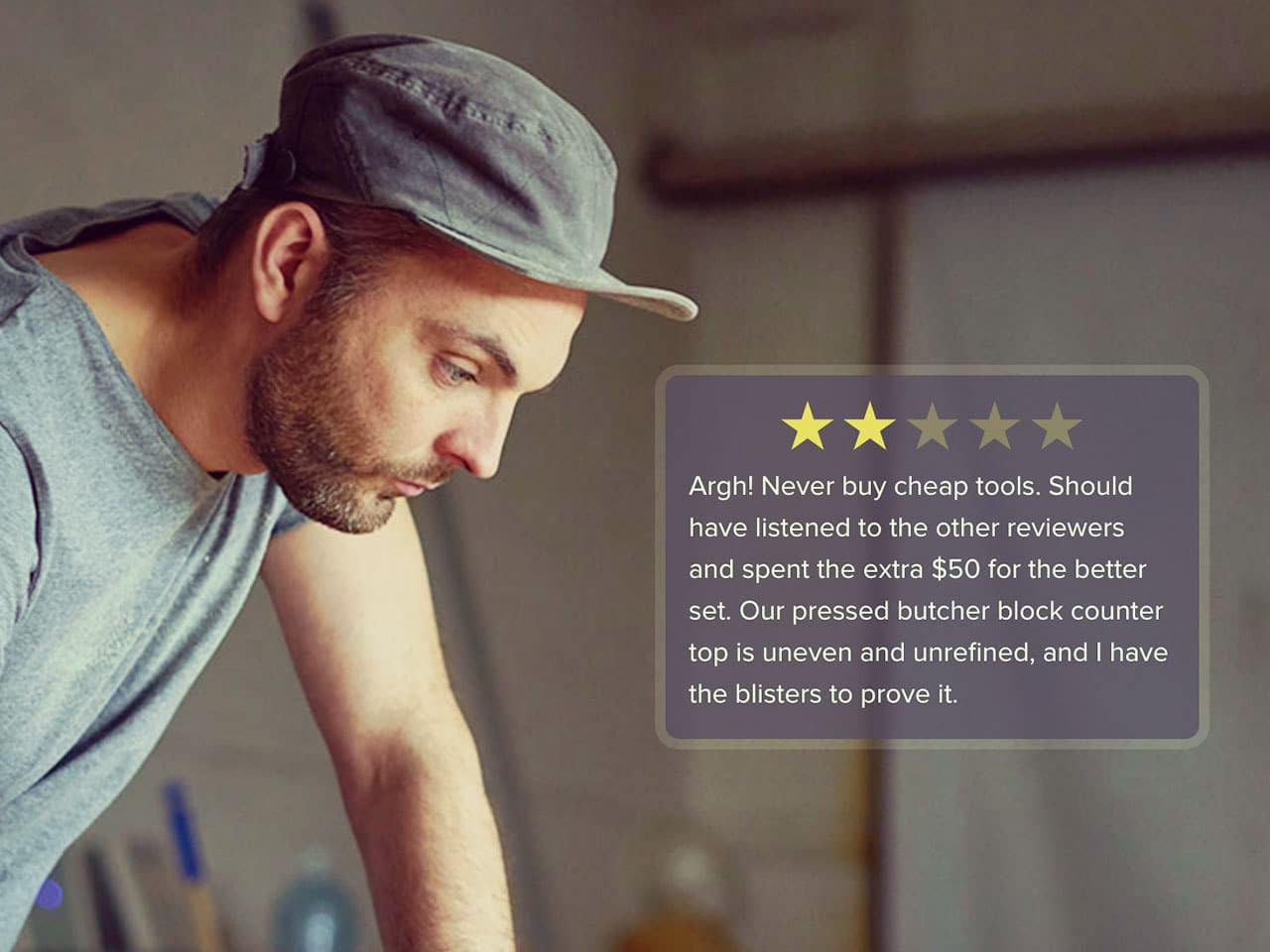 More white space, please
Channel Signal a site that made good use of white space, messaging and calls to action, optimized for search engines with a touch of entertainment value. They wanted to attract more brands looking to aggregate and monitor product reviews from across the web. Spigot provided essential clarity into this with thorough wireframes and content outlines before diving into the design and development of this lightweight, modern, optimized site.
Demo requests since launching the new site have gone up 500%.