Tweet Archive for:
January 2021
@beaveraddons Just filed a bug report for 2.13.2 – Custom layout content is no longer being rendered in the PP Content Grid module. Downgrading to 2.13.1 restores functionality.
RT @MaddowBlog: Full video: Inaugural poet Amanda Gorman pic.twitter.com/1FF4dfia9h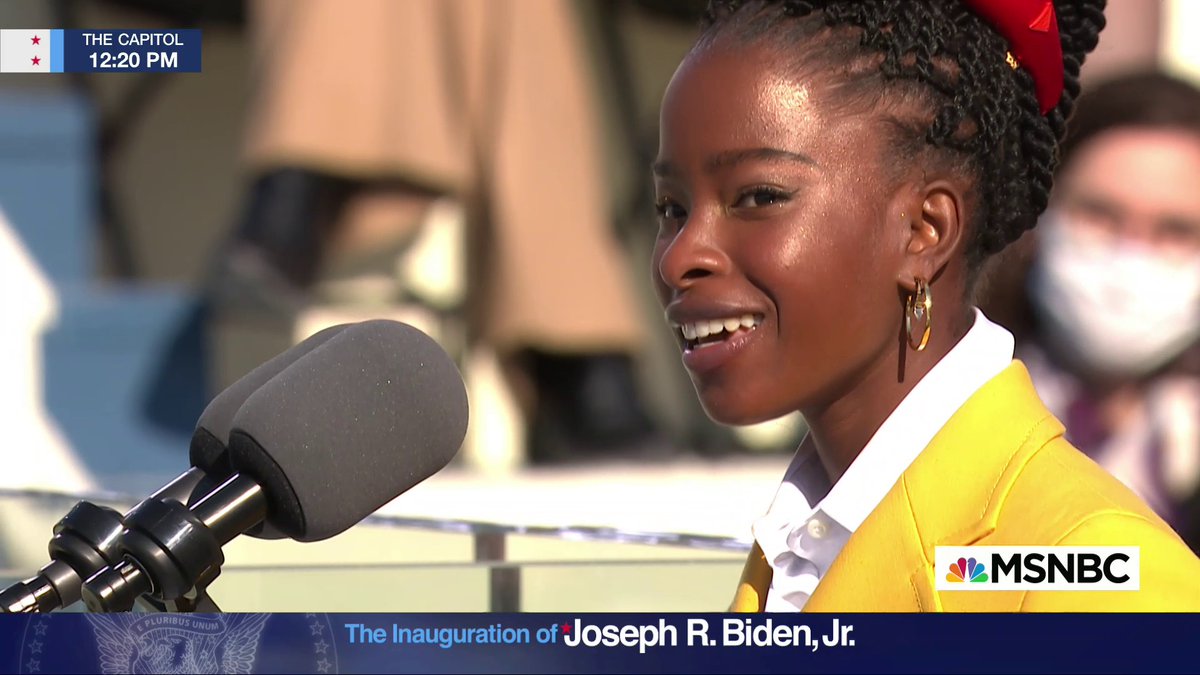 @meyerweb What? You don't have a tool checkout sheet magnetized to your garage fridge?
Oh nice! Beautify is now available for Nova.app. I prefer it to Prettier for SCSS formatting, and it's what I use on Sublime.
Finally dipping toes into CSS Grid with this tiny section. #babysteps pic.twitter.com/9olDB3CFY6

@idreamstudio That might not be a bad route… A decent 5k monitor and a good hub would make life more portable. I've just never given the laptop life serious consideration.
@idreamstudio They're saying it's a once in a generation leap forward. Really really can't wait. We'll I can, and will…
@banffchris So glad to hear how good they are – it'll make limping this 2014 iMac along for the next X months worth it.
An M1 iMac can't come soon enough.
RT @LindseyGrahamSC: If we nominate Trump, we will get destroyed…….and we will deserve it.
Don't drag me into this Paul
we should follow underground astrologists like @spigot

— Paul de Montaut (@TheFrancopolite) December 31, 2020