Tweet Archive for:
September 2019
That went well. The new Local Lightning simultaneously imported a site while exporting three others.
Putting the new @LocalbyFlywheel beta to the test. Wouldn't even think of trying this with the old version: pic.twitter.com/CH1kM3vAT0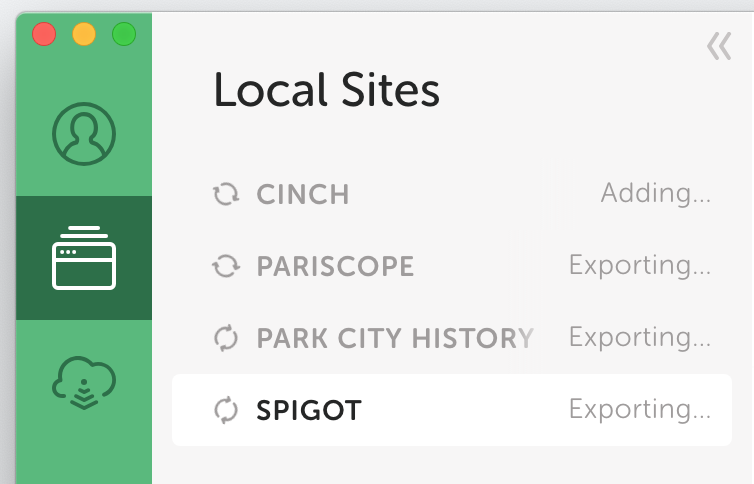 A couple of weeks into using a Jira (through a client), I'm even happier we're still on Asana.
Anyone else seeing more rollerbladers lately?
This is pretty good. A list of sites with dumb password rules: