Tweet Archive for:
February 2019
I just named a client comp file :
"…-final-v10"
What is wrong with me?
RT @bryanhoffman: A renewed effort: toryandtegan.com pic.twitter.com/TqUoNpA8Be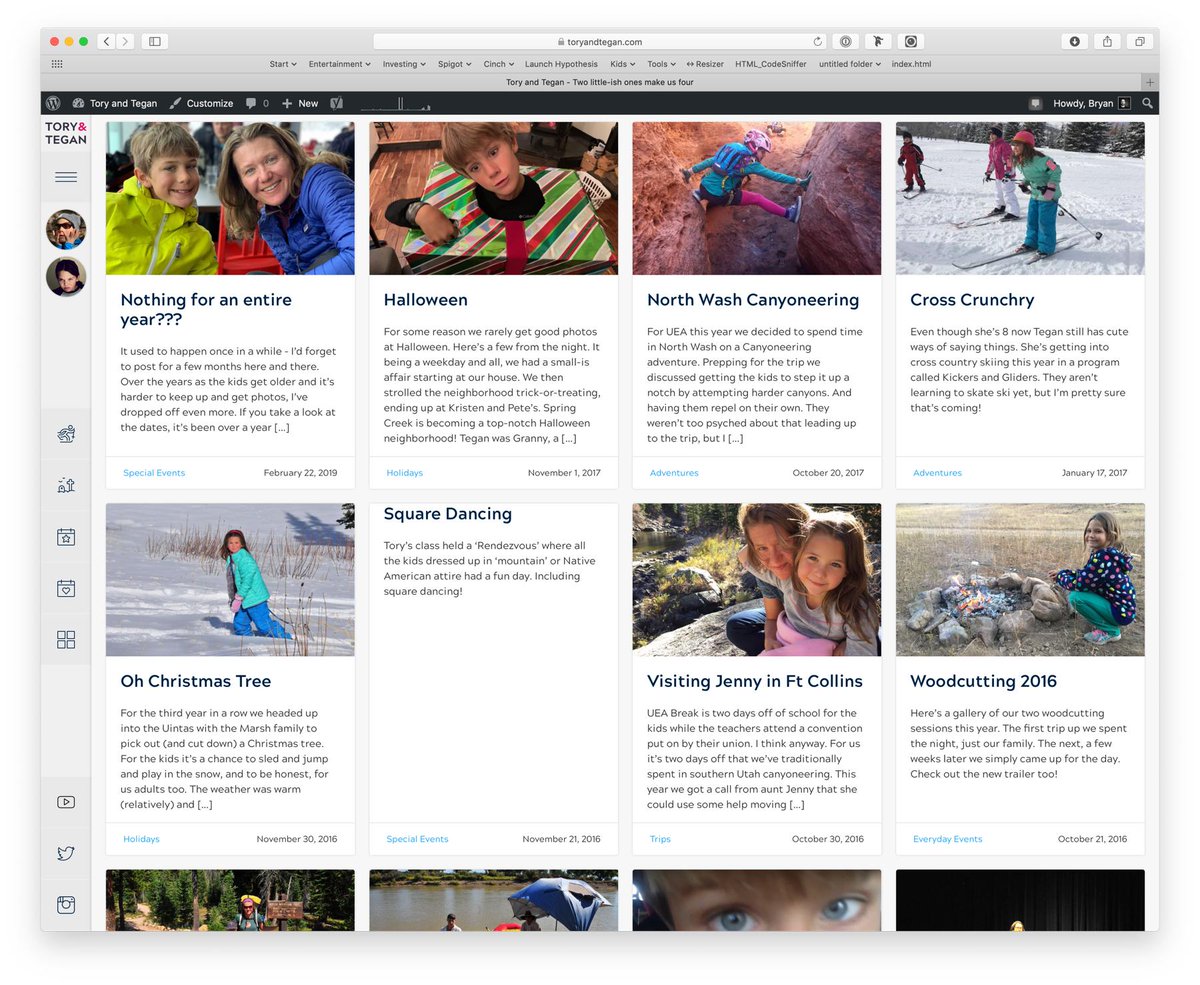 @idreamstudio @LuckychairNews I'd be happy to chat about hosting. We've been up and down the hosting gamut over the years I can probably steer you in solid direction once I know what your full needs are. You can call me at (435) 729-9284
~ Bryan
Can someone in charge just please bring back Rdio?
RT @rmayemsinger: Behind every fraud of a man there is a great woman who knows how to belittle him without him even realizing it.
https://t…
Yay, another episode of Project Binky!