Tweet Archive for:
May 2018
A year ago we were neck deep in remodeling our kitchen.
I love this kitchen.
What's better – journaling with pen and paper, or electronically?
RT @dpatrickrodgers: My new favorite thing is Mick Jagger leaving dorky dad comments on his teenage son's Instagram posts. https://t.co/DFE…
RT @Deadspin: Kyle Gibson's slider is the sneakiest pitch in baseball: deadsp.in/lSQKpar pic.twitter.com/RrGthiVDlB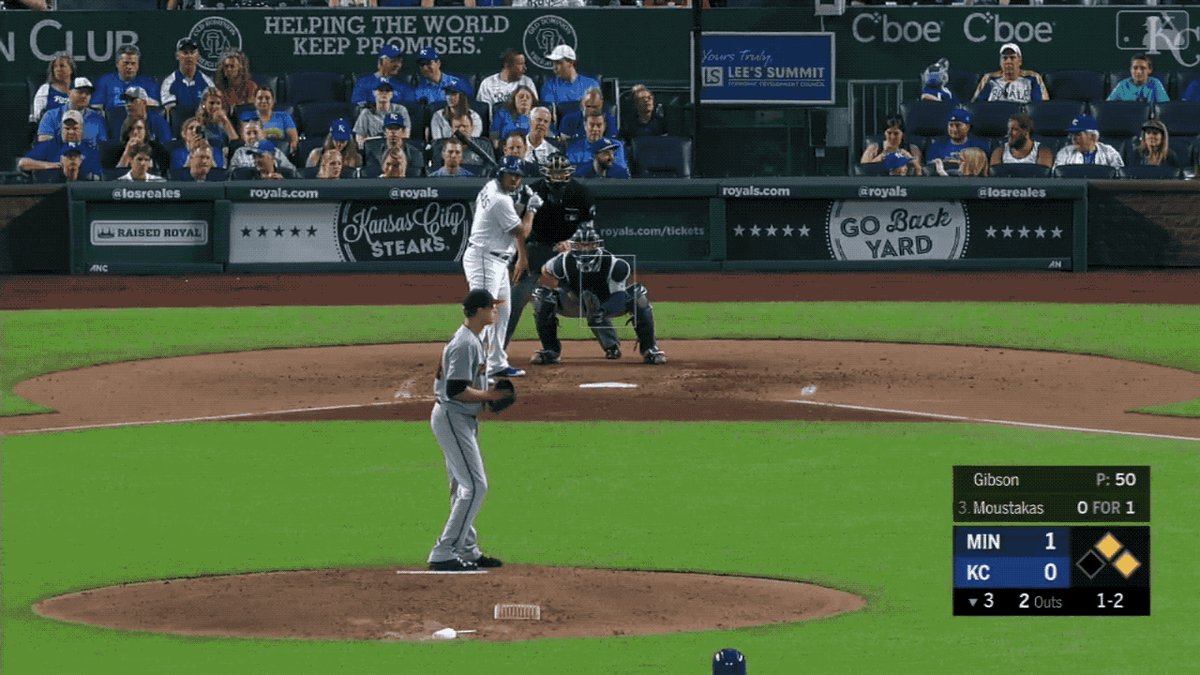 RT @PJHughes45: Baseball can be a harsh and humbling game. Respect to the Twins organization and fans for always treating me so incredibly…
RT @marcoarment: Love how Amazon Prime continues to get more expensive, justified by the addition of secondary services we don't need, didn…
So bummed to hear about the death of Scott Hutchinson. Listening to a little Frightened Rabbit today and reminded again of how good the music is.
Hey there SLC, you're a pretty honest city according to Mark Rober:
@beaveraddons what's the best way to get ahold of you guys? I haven't gotten a response from messages left on your website.
RT @pseudoroom: With the original Bondi iMac celebrating its 20th, I'd be remiss if I didn't also fondly recall pixel artist Tomoyuki Miyan…
Starting to build out an electric skateboard using this awesome series from Neil at Big Kids: youtube.com/watch?v=-tBjXl…
I've watched most of the how-tos and this series is clear and straight forward.