Tweet Archive for:
October 2015
RT @JoshCleland: #inktober day 29. Space Cat. pic.twitter.com/yCBchEN87y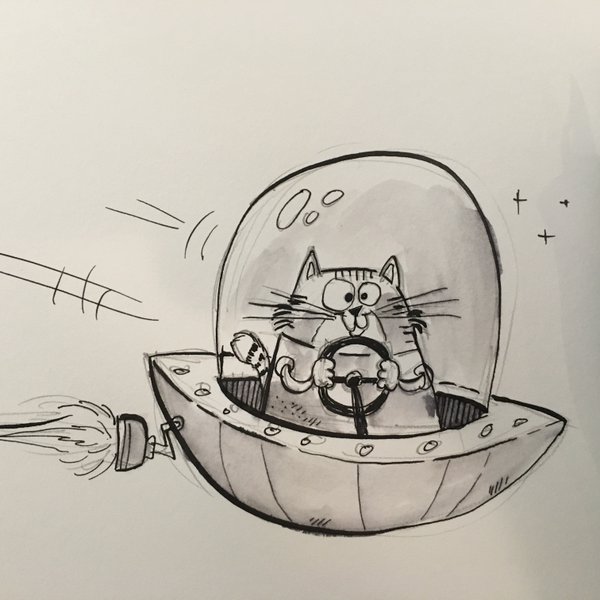 RT @mrgan: tfw when you go to Save for Web and the 4-color GIF preset was on from last time and your design looks better that way actually……
RT @Twins: Thank you for the many memories and your contagious smile, @toriihunter48! pic.twitter.com/YF1PQ2j9NE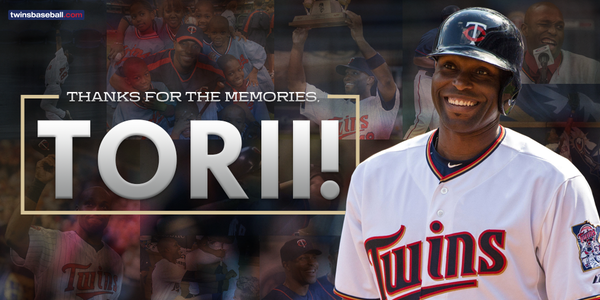 RT @_theinspiration: World Leaders With Man Buns By DesignCrowd – theinspiration.com/2015/10/world-… pic.twitter.com/sTZlONGunv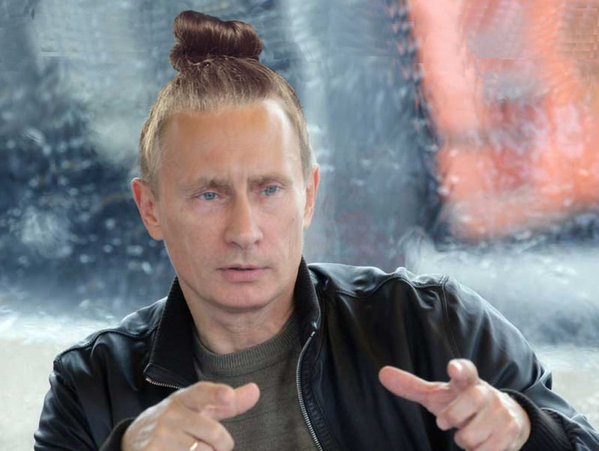 RT @NotBillWalton: Cubs swept out of NLCS on the same EXACT date that #BTTF2 says they sweep World Series. This is the cruelest Cubs troll …
The future has arrived. Happy #backtothefuture day! pic.twitter.com/mLOH6QMCcM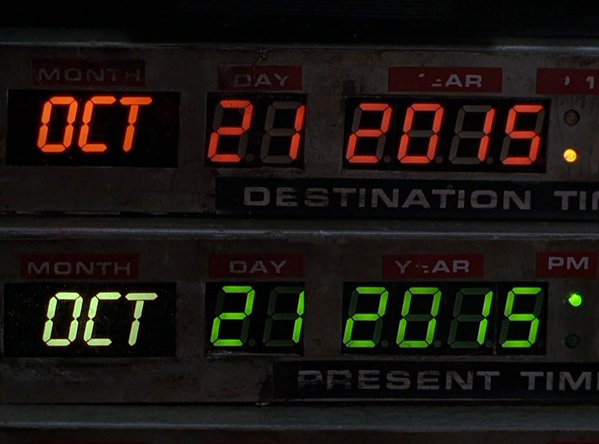 "Good designers take orders and hand over exactly what a client wants. Great…" — @jma245 medium.com/swlh/good-desi… pic.twitter.com/2aBnOnYq7t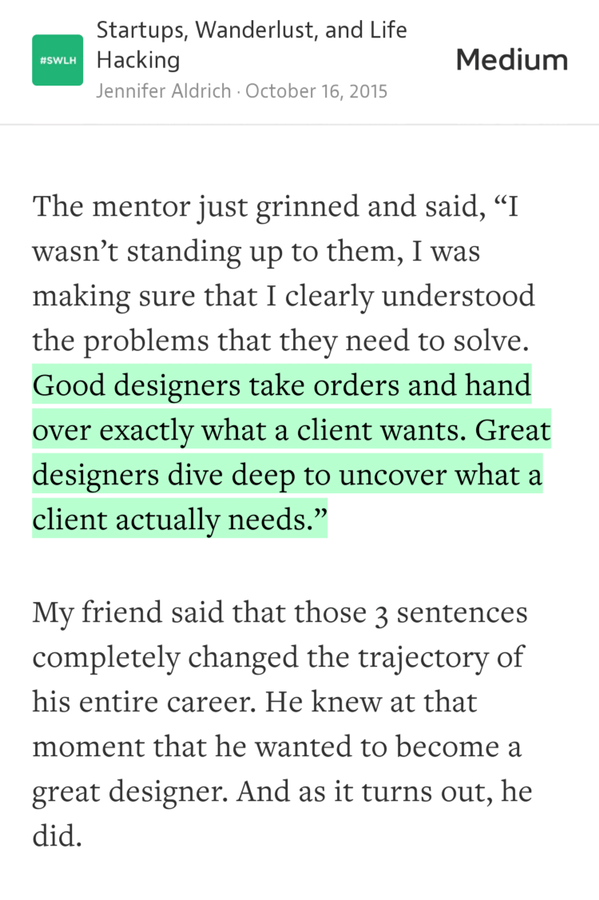 RT @HeyBrandonA: I assume that a Columbus Day sale means I can just walk into a store and take whatever I want.
RT @joeartdotcom: Soccer season was a big hit. Who knew a kid with #cerebralPalsy could go out and have more fun than anyone? http://t.co/Z…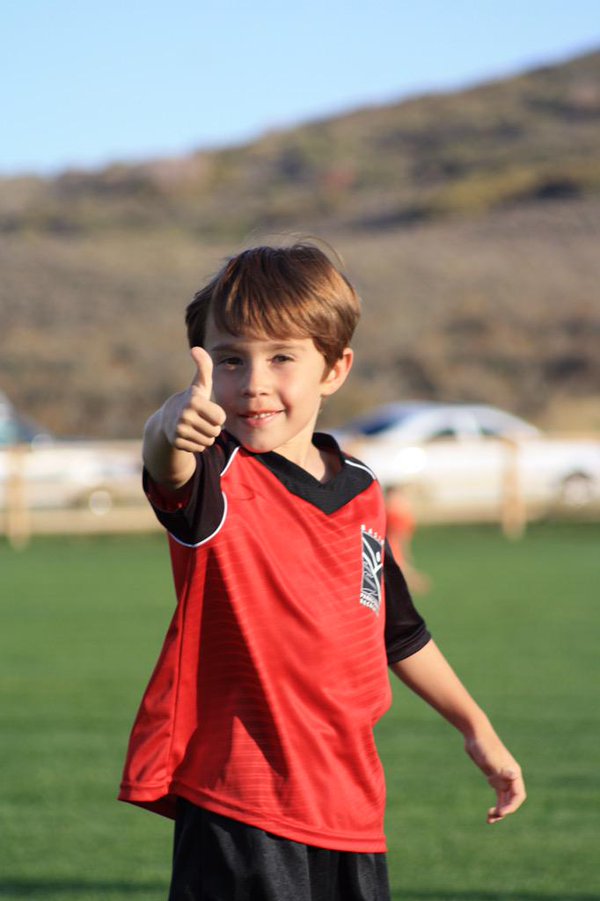 Just wrote the following in an email:
AOL 9.8.0? Is that a browser?
New Asana and Instagantt icons for Fluid: spigotdesign.com/new-asana-logo… pic.twitter.com/ph0mwYgRFn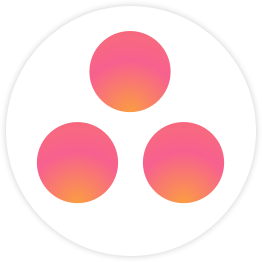 Souvenir d'un Futur: laurentkronental.com/Souvenir-d'un-… pic.twitter.com/BekuR3uoz6