Tweet Archive for:
January 2015
Finally figured out Gulp if-error notifications. Whew.
@joeartdotcom True. Normally I wouldn't think twice but in this case it feels egregious. Going with my design gut on it.
Web design question: Can I use a slab serif font for headlines on a site that has a classic serif based logo?
The Dark Web, unexplained: pic.twitter.com/ZW8Md5ZAVU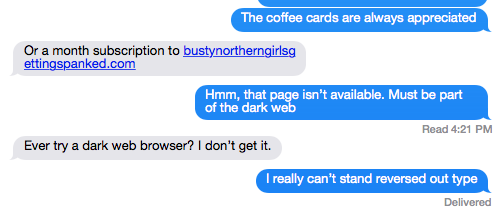 Outraged mismention: @LancerKind: @Spigot if you're going to be lame and make adware, don't make it so poorly that people can't stand it."
Where is your God now? Delta's 2014 winter seating chart: thecooperreview.com/deltas-new-air… pic.twitter.com/mdEAlvUUQl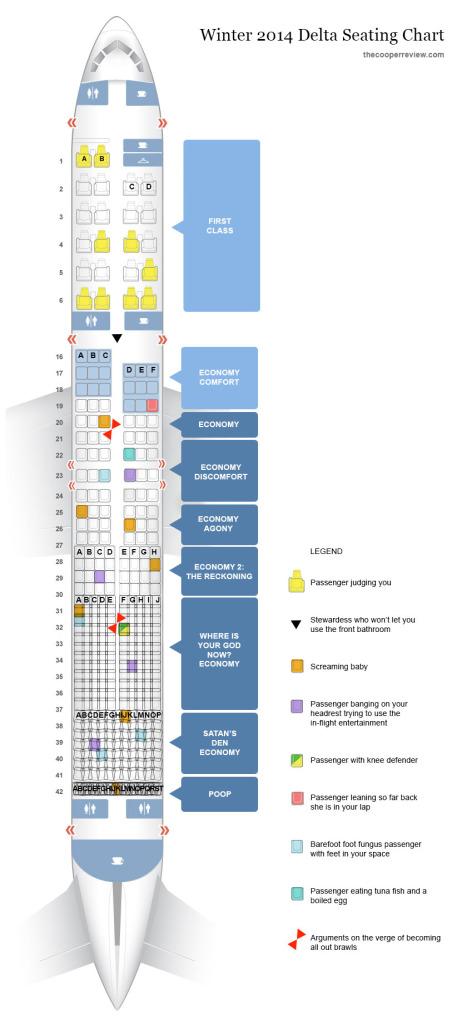 Spent the morning touring off the back side of 99 with my awesome wife. pic.twitter.com/XjcT1juP7D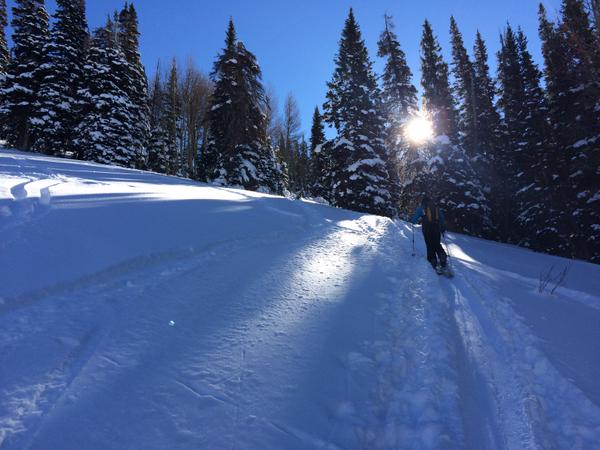 Tried climbing onto the roof to shovel off the solar panels. Very bad idea. Thankfully still in one piece.