Tweet Archive for:
December 2013
Not sure I can watch another parkour clip.
I'd be so much more productive if the dishes did themselves.
Pad tai prep pic.twitter.com/aiQ2UcIurU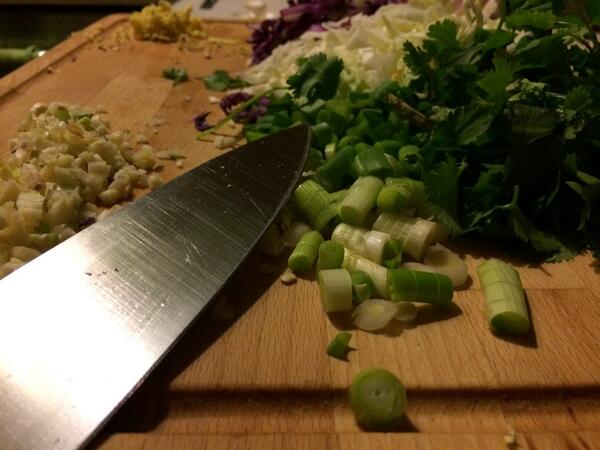 <?php /*
'…I got nothing'
~ Silent Bob
*/ ?>
I love my Flylow gear. These gloves they're giving away are pretty great too: bit.ly/17t62jt
@anna_larson Hope finals are going well. Drive fast, take chances!
@masonworld I should write up a post about how we use it. I like the workflow much better than BC
@masonworld @asana is more of a gigantic to do list than a full PMS. Clients, deals, etc. all become tasks (so to speak)
@masonworld @asana I've replaced Basecamp with Asana, but the workflow is totally different.
Mail Pilot has a nice design, but I may be too ingrained in old school email management to use it.