The Best Way to Power Your Online Store
If you're just starting an online store or need a makeover for an existing site, WooCommerce is an excellent choice. In the last couple of years WooCommerce has matured to become the most popular e-commerce platform for WordPress, for good reason. It now even rivals dedicated e-commerce platforms like Magento.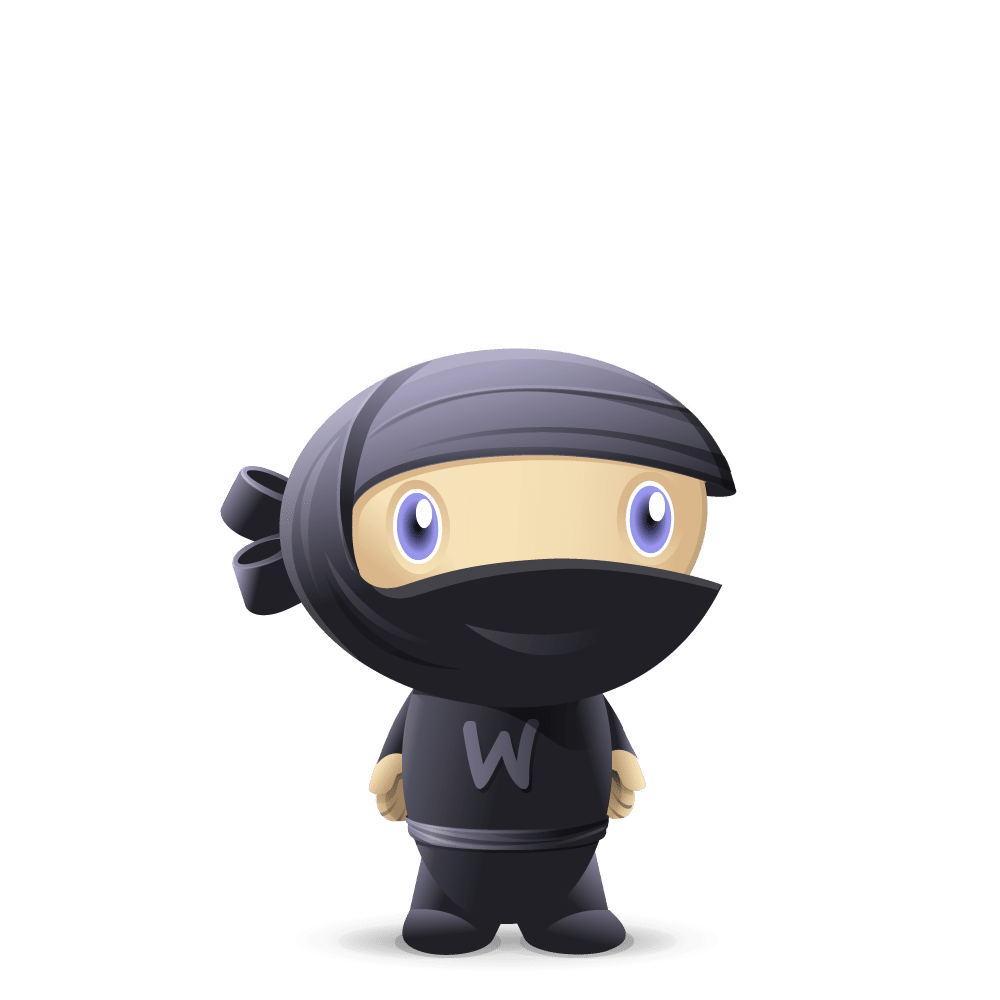 Our WooCommerce Development Expertise
Building an e-commerce website is our favorite type of project. Our dedication to clean design and quality development extends into making your WooCommerce store look and function at a level that will put you above your competition.
What Makes Our WooCommerce Development So Great?
The reason our clients like working with us is because we take the time to understand their business, their customers and their goals. This is especially true for e-commerce websites, where an understanding of the sales funnel is critical. We'll build your store with goals in mind, that can be tracked for performance.