If you're just starting an online store or need a makeover for an existing site, WooCommerce is an excellent choice. In the last couple of years WooCommerce has matured to become the most popular e-commerce platform for WordPress, for good reason. It now even rivals dedicated e-commerce platforms like Magento.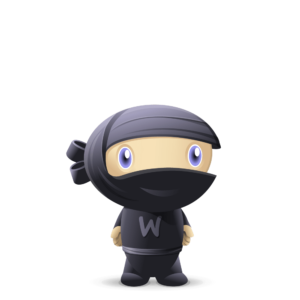 Our WooCommerce Development Expertise
Building an e-commerce website is our favorite type of project. Our dedication to clean design and quality development extends into making your WooCommerce store look and function at a level that will put you above your competition.
WooCommerce Theme Development
Not every off the shelf theme comes with WooCommerce support, so we custom build our templates to look and function perfectly with WooCommerce, from the home page to the checkout and thank you pages. Learn more about our front end development and WordPress development.
Customize WooCommerce
Out of the box, WooCommerce is a powerful e-commerce platform. We've found, however, that most online shops need some bit of customization to fulfill their needs. A specific payment gateway? Subscription service? Connection to POS or inventory system? These are the custom tools that will make your shop run smooth.
WooCommerce Migration
Are you tired and frustrated with your current online store platform? Is it simply no longer worth your time and investment? Let us migrate your site to WooCommerce, an easy and intuitive platform without losing any of your data or customers.
What makes our WooCommerce development so great?
The reason our clients like working with us is because we take the time to understand their business, their customers and their goals. This is especially true for e-commerce websites, where an understanding of the sales funnel is critical. We'll build your store with goals in mind, that can be tracked for performance.