There are approximately 32 billion SEO experts available for hire, both locally and from timbucktoo internet land. Unfortunately about 29.99 billion of them are all pushing the same buttons that don't give their clients much in return. They run the same factory line of automated directory submissions, promises of front-page ranking, and cookie cutter poo-poo platters.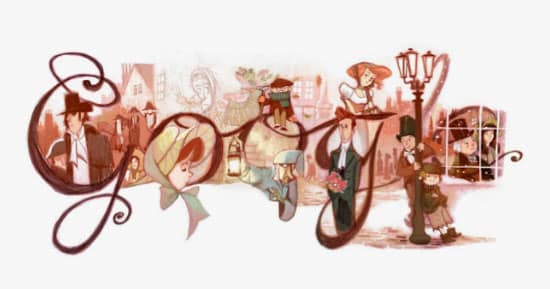 Our approach to Website Marketing is a bit different
Proper web marketing requires the same hands-on approach that traditional marketing firms have been doing forever: Thoroughly understand and get their client's brand, audience, competition and goals. One size does not fit all. We customize plans that are right for your business, set goals and measure ROI. Don't build it and leave it.
Performance Monitoring
We keep a close eye on analytics and monitor SERP to know where your site stands at all times. These insights steer strategies and allow us to garner ideas as to the next big opportunities with your site and marketing.
Pay-Per-Click Advertising
Online advertising is a targeted, scalable way to drive qualified customers to your site. We like that is very quantifiable, and delivers measurable standards to track ROI. We set up tight campaigns that use your funds wisely.
Editorial
We deliver high quality content for your blog, social media and other marketing channels that embodies your brand and speaks to your customers. SEO best practices are a must, no gaming the systems practiced here, authenticity only!
Marketing Campaigns
Need to advertise your next promotion, have an event that needs a crowd, or need to get that big news out? We can organize the details and push your marketing campaign out through the appropriate channels.
Social Media Management
You built that site, wrote that post, now you need to share it with the world in a timely and professional manner. We understand FB, Twitter, Instagram, Google My Business and the next hot thing.
Website Optimizations
When it comes to content on your site, more certainly may be better. But not if it's crap or not optimized. Search engines know the difference between high quality and poor quality, don't let them see you sweat.