Search Engine Optimization, Pay-Per-Click & Editorial Management
There are approximately 32 billion SEO experts available for hire, both locally and from timbucktoo internet land. Unfortunately about 29.99 billion of them are all pushing the same buttons that don't give their clients much in return. They run the same factory line of automated directory submissions, promises of front-page ranking, and cookie cutter poo-poo platters.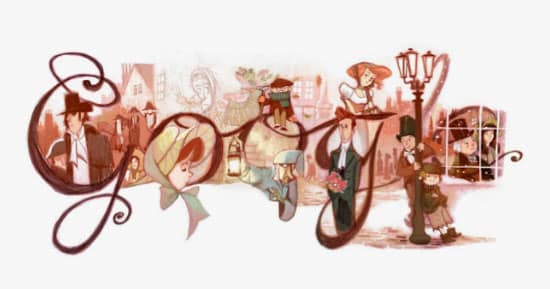 Our Approach to Website Marketing
Proper website marketing requires the same hands-on approach that traditional marketing firms have been doing forever: To thoroughly understand and get their client's brand, audience, competition and goals. One size does not fit all. We customize plans that are right for your business, set goals and measure ROI. Don't build it and leave it.