Park City's Best Independent Website Design & Development Team
If there is anything that sets Spigot apart from other web design firms, our content strategy work is it. Research, analysis, strategy and development of site content… if you are building a website and don't start here, you don't have much of a plan.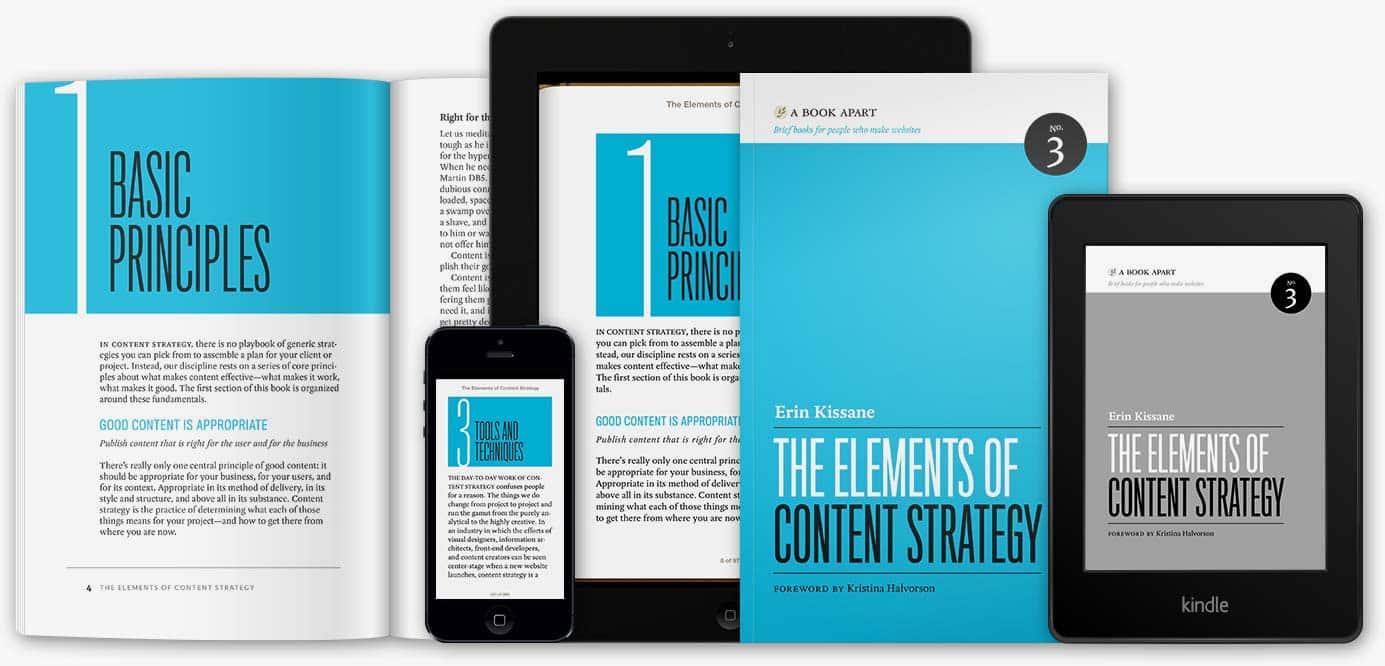 Our Content Strategy Process
Content Strategy is the first step towards an authentic, comprehensive website that performs.