Logo Design & Brand Identity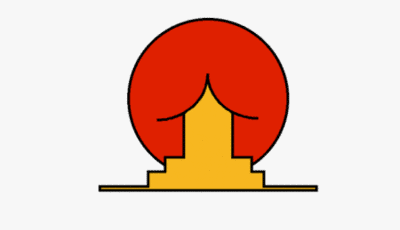 The Institute of Oriental Studies at Federal University of Santa Catarina in Brazil quickly changed this logo when they realized it might not represent them accurately.
Don't let this happen to you
It's not certain how the Oriental Studies department came to the point of presenting the above logo to the world. Maybe the designer just simply didn't see the problem, and nobody else along the way did either. But maybe that designer new exactly what they were doing.
The point is, a logo is an important part of who you are, and what your business represents. It may be tempting to get a $5 logo from Designers-are-us.com but more often than not you won't get the logo you deserve. You may not even get your 5 bucks worth.