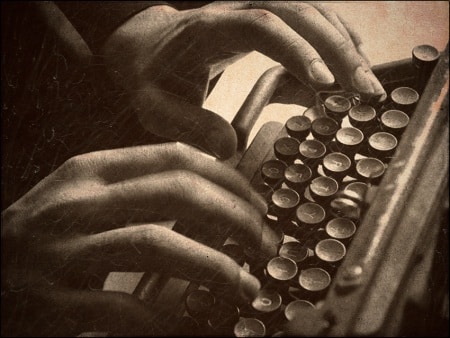 Business blogging is an effective search engine optimization strategy for generating traffic to your website. Combined with social media, blogging engages your customers and prospects directly, and offers them the opportunity to interact with your business. Let's add another line of text, or perhaps make that image a little smaller.
Blogging Services
Blogs also are the cornerstone of social media – meaning they are the perfect hub for social media campaigns. Problem is, blogs take a lot of time to write, edit and promote. Using a Blog Writing Services like Professional Blog Service could help.
That's where we come in: you provide the inspiration, and we provide the perspiration.