Design. Development. Content Strategy. We craft unique and cleanly designed, meticulously developed, content-rich websites that function on the desktop first and are compatible with every mobile device out there. Once we understand your business and its goals we'll create an experience that helps your customers solve their problems and ensures that they keep coming back for more.
Design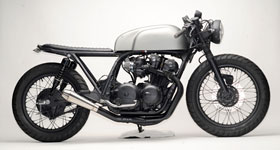 Clean, Unique, Custom
We prefer a clean and uncluttered style that has been meticulously organized so that your most relevant content can assist and amaze. An underlying beauty of design is its ability to encourage purposeful decisions. We work to ensure that the visual hierarchy of your design sets a consistent tone driven through calls to action.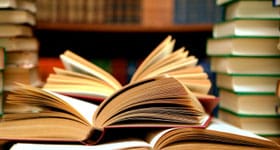 Researching Your Goals
The design process begins by understanding your business, goals, and critically, your customers. Whether you provide a service, sell products, or publish information; knowing what your customers are after is essential to creating a successful website. If customer experience is not considered, your website won't be solving the right problems.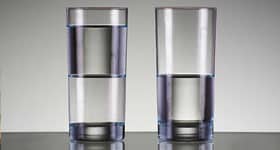 The Strategy
Our initial research with you will be the genesis of our creative direction and project timeline. The understanding we've reached will enable us to begin designing solutions that empower your brand and its customers. We'll work with you closely to dial-in all the dates and details.
Development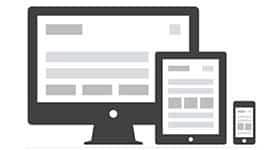 Responsively Designed
Responsive Design (RWD for you acronym types) is a fantastic method for developing a mobile ready website. Sometimes. Maybe most times. But not every time. What is it? Resize your browser window now and watch the content respond and conform. Neato! We absolutely love designing and developing responsively, but we'll do our research and make sure it fits your needs first. We're also keen on fluid.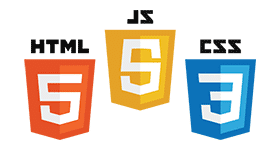 Clean, Standardized Code
If you haven't heard, Web Standards won, and thank goodness. Most web developers out there understand and develop in a standardized way, and so do we. We also strive to stay on top of industry best practices with respect to HTML5, CSS3, and Javascript – uh – jQuery. We still read A List Apart and CSS-Tricks to keep up with the latest and standardiest. And ask at least one stupid question per day.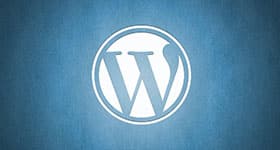 Content Management
We believe in giving clients the power. To tweak and edit and pinch and squeeze their content. That's why we build every site on WordPress, a strapping and capable CMS. It's especially capable when we custom develop WordPress to fit your specific content needs. This aint no outta the box WordPress. It's YOUR WordPress. We also develop using the Hybrid Core framework if you into that.
Content Strategy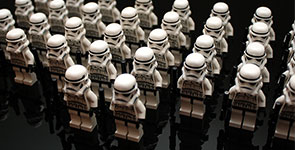 Content Stra-teg-uh-what?
Great content connects with your audience in meaningful ways and meets business objectives. Content that sucks, uh, doesn't. Worse, when it's irrelevante or hard to find, people will look, and leave. And maybe never come back. Done right, content strategy can inform your overall purpose, site organization, key messages and calls to action, and editorial guidelines.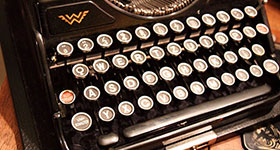 Developing Great Content
You know your business inside and out but can you communicate it clearly and unambiguously? To truly differentiate yourself online it's vital to create authentic, compelling content that accurately represents your brand. And creating this great content is complicated. It's messy. It's painful. But it's the most important part of your website. We can help.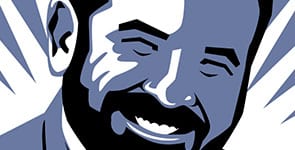 But Wait, There's More!
Planning, research, and developing content is just the beginning to content strategy. Once your site is live how will you keep it fresh? What about metadata and keyword strategies? How can this content reach your social channels? We can help organize and plan to create a bevy of buzz word labels such as a consistent brand voice, an editorial schedule, SEO strategies, and more! Cue Mr. Popeil!
And a few other things
Website Support
After we build you the website of your dreams we can help you support it. We can perform functionality updates, organize server coordination, and engage in web consultations. We can also fix your WordPress theme issues.
Blogging & Social Media
Not sure what to post on your blog, who to follow, or what your "About Us" page should say? We can help you create strategies that fill your channels with relevant content to increase your presence on the web.
Free Desktop Wallpaper
We prefer a simple, minimalist desktop on which to work. One that doesn't distract, but allows for a singular focus to the task. If you do too, check out our Free Desktop Wallpapers.
Print Design
The internet may be dominating the world of design but we know print isn't extinct. We create logos, business cards, letterheads, graphic elements, brochures, catalogs and anything print.
Web Advertising
From Email Newsletters to Pay Per Click to Affiliate Marketing, we can craft campaigns that reach your target audiences and increase traffic to your website.
Web Hosting
We can host your site on a VPS dedicated to our clients. So a sudden increase in traffic won't cause your site to be bogged down.