We are a team of thinkers, doers, and creators; Thirsty for learning and striving to stay on the leading edge of design, development.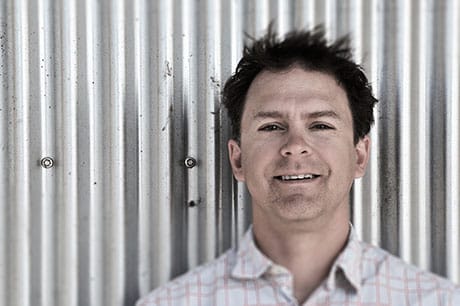 Bryan Hoffman
Designer & Developer
Bryan does the heavy lifting on the design and development side of things. With nearly 10 years of experience in user interface design, he excels in creating stunning web systems that are easy to navigate and organize even the most complex content. He's also been known to sometimes dance a little too hard.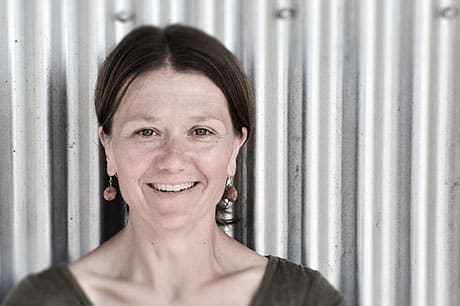 Kari Moe-Hoffman
Accounts & Content
Kari's role as lead project manager is a key to the success of our clients. She guides the team through each phase of the project, ensuring deadlines are met and phases are completed as planned. Kari has an eye for design, content placement, uncrossed t's, and undotted i's that ensures we're all speaking the same language.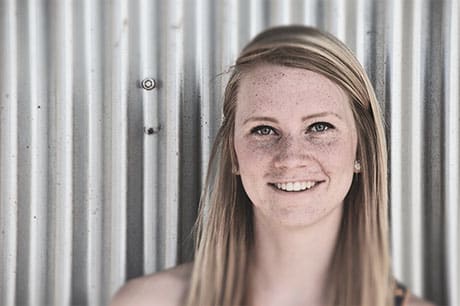 Anna Larson
Designer & Developer
Anna has a passion for beautiful typography mixed with simple, clean design. Currently pursuing a degree in graphic design at the University of Utah, she has a keen eye for solving design problems. She has a love for both print and digital design, and has over 4 years of experience in each. Anna is also an experienced photographer and has mad photo-retouching skills.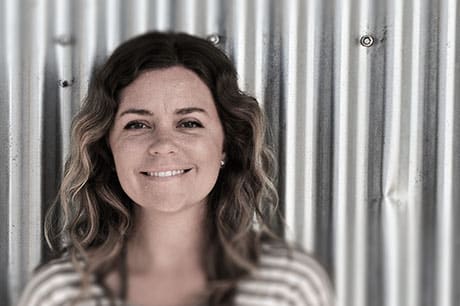 Emily Ritter
Marketing & Awareness
Emily has a rich history of accomplishments in e-commerce and Search Engine Optimization (SEO). She helps clients analyze web traffic and performance, and advises on how they can achieve goals. By keeping up on industry trends and things like Google's search algorithm, she ensures clients' marketing strategies are up to par – so they can go about running their business.
Where we work (and play)
Hello from Park City, Utah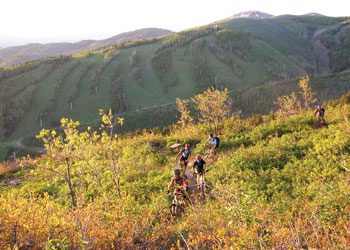 Park City is nestled on the back side of the fantastic Wasatch mountains, approximately 30 minutes from downtown Salt Lake City. It's a vibrant, active place that includes three world-class ski resorts (Deer Valley, Park City Mountain Resort, and Canyons Resort) and hosts the Sundance Film Festival each January.
In the summer there are over 500 miles of single track trails for mountain biking and hiking. Right out our garage is the famous Flying Dog trail – a 23 mile romp through oakbrush and sage. If you come out be sure to bring your bike. Unless it's winter – bring your skis.